North Korea threatens attack on White House and Pentagon over Sony hack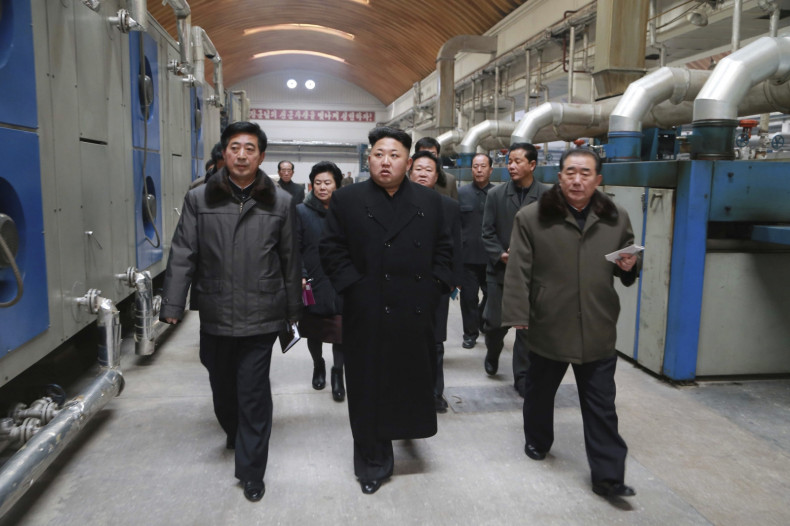 North Korea has threatened to attack the White House, Pentagon and the entire US mainland as the war of words between Washington and Pyongyang intensifies.
Following President Barack Obama's claim that North Korea perpetrated the Sony Pictures hack, Pyongyang's powerful National Defence Commission yet again denied any hand in the attack.
In a dispatch carried by the regime-run Korean Central News Agency (KCNA), the Commission said: "The DPRK [North Korea's official name] has already launched the toughest counteraction.
"Nothing is more serious miscalculation than guessing that just a single movie production company is the target of this counteraction. Our target is all the citadels of the US imperialists who earned the bitterest grudge of all Koreans.
"Our toughest counteraction will be boldly taken against the White House, the Pentagon and the whole US mainland, the cesspool of terrorism."
The North Korean statement added that Obama is "recklessly" spreading rumours that Pyongyang is behind the attack on Sony Pictures.
Sony Pictures has been forced to suspend the release of the movie The Interview, which revolves around the assassination of North Korean leader Kim Jong-un.
Pyongyang's latest statement comes as Obama considers whether to place the country back on the terror list.
"We're going to review those through a process that's already in place. And we don't make those judgments just based on the news of the day. We look systematically at what's been done and based on those facts, we'll make those determinations in the future," Obama said in an interview with CNN, adding the cyber attack on Sony Pictures does not tantamount to an act of war.