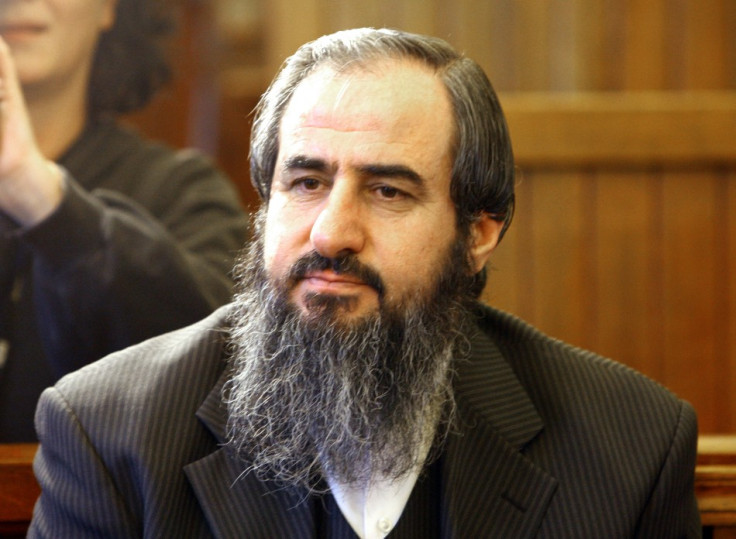 A Norway-based Islamist has called on jihadists to target the United States in attacks similar to those which took place on 9/11.
In an interview with Finland's MTV3, Mullah Krekar said jihadist operations should coordinate further strikes against the U.S. similar to the four suicide attacks that took place on 9 September, 2001, killing almost 3,000 people.
"They have learned nothing from the 9/11 attacks. That's why they need two more attacks. It's the only way the Americans will understand that we [Muslims] are people and not animals or slaves," he said.
In the brief interview, the 55-year-old jihadist also claimed that Islam "would control the entire world" within the next 20 years and insisted that further attacks were unavoidable.
"It's going to happen. It's meant to happen. Jihad is meant to happen, I'm certain of it. Jihad is like a cat. If you lock up a cat, it becomes dangerous," he added.
Morten Ørsal Johansen, the immigration policy spokesman for the Norwegian Progress Party, said Krekar should be arrested.
"We have just passed a new law stating that anybody who poses a threat to basic national interests may be subject to arrest. There's no doubt that Krekar should now be apprehended," he told the newspaper VG.
Krekar, who is Kurdish born and co-founded the Islamist militant group Ansar al Islam, moved to Norway from northern Iraq as a refugee in 1991.
He is set to appear in court in Norway in February after allegedly issuing verbal death threats to five different people, including Errna Solberg. the leader of the conservative party Høyre.