World Happiness Report 2017: Norway displaces Denmark to be crowned world's 'happiest country'
The Scandinavian nation won the title for the first time.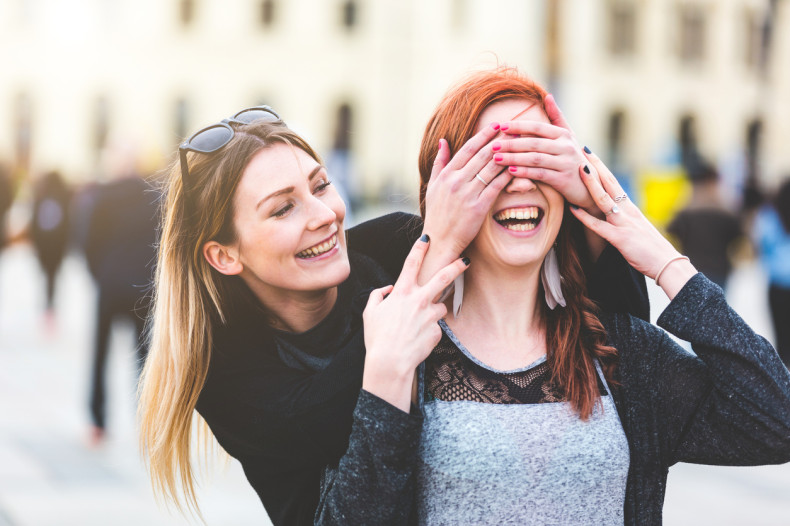 Norway has unseated Denmark as happiest country in the world. The Scandinavian nation beat the three-time winner of the title, having previously been ranked fourth.
Denmark dropped to second place as Norway was named the winner for the first time since the United Nations launched the global initiative in 2012.
The World Happiness Report 2017 ranked countries on six criteria measuring happiness: GDP per capita, life expectancy, freedom, generosity, social support and an absence of corruption in government or the business sector.
"Happy countries are the ones that have a healthy balance of prosperity, as conventionally measured, and social capital, meaning a high degree of trust in a society, low inequality and confidence in government,"Jeffrey Sachs, the director of the Sustainable Development Solutions Network (SDSN) that published the report, told Reuters.
"What works in the Nordic countries is a sense of community and understanding in the common good," Meik Wiking, chief executive of the Happiness Institute in Copenhagen, said.
Iceland, Switzerland and Finland were also ranked in the top five. The US was 14th on the list, while the UK came in 19th place. Sachs said the US had dropped one place due to rising inequality, distrust and corruption. He said that President Trump's economic measures were "all aimed at increasing inequality – tax cuts at the top, throwing people off the healthcare rolls, cutting Meals on Wheels in order to raise military spending. I think everything that has been proposed goes in the wrong direction."
Syria, Yemen, Tanzania and Burundi are the least happy of the 155 countries listed in the fifth annual report by the SDSN.
The aim of the report is to provide governments with a tool to improve overall well-being in their country. "I want governments to measure this, discuss it, analyse it and understand when they have been off on the wrong direction," Sachs said.
World Happiness Report 2017 rankings:
1. Norway
2. Denmark
3. Iceland
4. Switzerland
5. Finland
6. Netherlands
7. Canada
8. New Zealand
9. Australia
10. Sweden
11. Israel
12. Costa Rica
13. Austria
14. United States
15. Ireland
16. Germany
17. Belgium
18. Luxembourg
19. United Kingdom
20. Chile