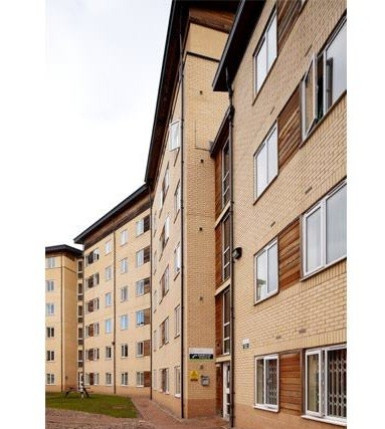 An inquest has been opened after a student at the University of Nottingham was found hanged in his room.
A university spokesman would only confirm that Ross Philips was discovered on 19 January at Raleigh Park student accommodation but refused to go into further details.
"It's so sad" one student told IBTimes UK. "Apparently he hadn't been seen for days and because its exam period people didn't really notice.
"Everyone just assumed he was busy studying or partying like everyone else."
A university spokesman said: "The university has been in contact with the student's family and is offering support to staff and students."
An inquest into his death was opened at Nottingham Coroner's Court. The cause of death is yet to confirmed.
The Students Service department was offering support and counselling on campus.
"We would like to make sure that anyone who may feel they need to talk to someone or [need] help and advice regarding any issues they are facing knows exactly where to find it," they said.
"We are here to support you in any way we can so please feel free to talk to your welfare secretary or any other member of the team if you have anything troubling you which you wish to discuss."
The Samaritans helpline is on 08457 90 90 90 or email jo@samaritans.org.