Tennis legend and former coach of Novak Djokovic, Boris Becker, believes that the Serb can reclaim his crown from Andy Murray and become world number one again. Becker and Djokovic worked together for three years before parting ways earlier this month.
The duo had a successful partnership during their run with Becker overseeing six Grand Slam wins including the annexation of the 2016 French Open, a title that saw Djokovic complete a career Grand Slam becoming the first player to win all four majors in a row since the legendary Rod Laver in 1969.
Despite the split, which both maintain was mutual, Becker is sure that his former pupil has all it takes to become world number one again.
"Why not, if he puts his focus back on tennis which I think he will, he doesn't like losing, he doesn't like to be number two, he doesn't like to lose any Grand Slam final, all these situations have spurned him on, so I'm sure we are going to see a more focused Novak Djokovic next year than in the last bit of this year", Becker told NDTV.
The six-time Grand Slam winner also paid homage to current world number one Andy Murray saying that he deserved the world number one ranking but warned him that he would be in for a tough 2017 with the big guns Roger Federer and Rafael Nadal set to return from injury while the emergence of youngsters Alexander Zverev and Milos Raonic will add spice to what is already a very competitive ATP circuit.
"Well Murray has been knocking on the door for a while he has been number two for many years now but number one was busy or was taken by Roger, Rafa or Novak for a long time and credit to him, he kept on trying for long time every which way and deservingly second half of this year he was the best player in the world.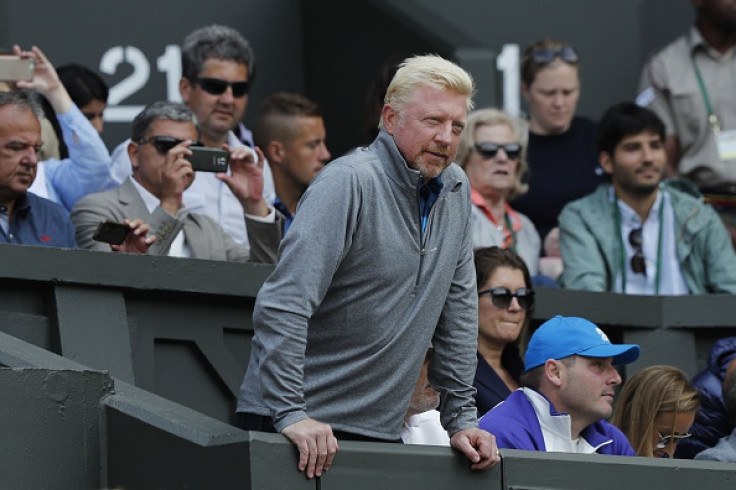 "He had an incredible series in the fall, winning four tournaments and ending up beating Novak in the final. The ATP ranking does not lie, he is there for a reason but does not mean he will dominate in the future, I think it will be between Novak and Andy, we are going to see comeback of Roger, comeback of Rafa, we have the young guns, but yes he will start the 2017 Australian Open as the best player in the world", the German added.
The first tennis major of the year is the Australian Open that is scheduled to take place at Melbourne Park between 16 and 29 January, 2017.