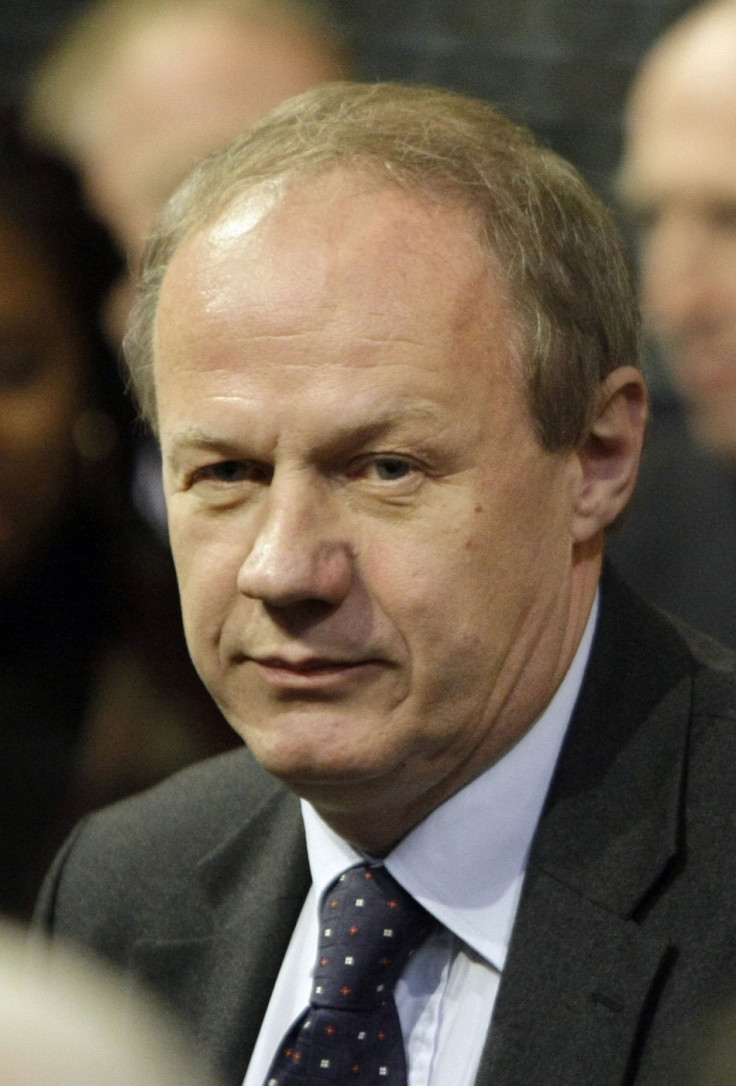 Military personnel would be deployed at ports, airports and other entry points if enough civil service volunteers are not available on November 30, Damian Green has said.
In what the Telegraph has described as an escalation of rhetoric, the Immigration Minister warned that the planned walkout by public service workers, including immigration officials, cannot be allowed to tarnish the UK's image and threaten the economy.
It is feared that there could be a delay of 12 hours at airport terminals.
Airlines have been advised to fly less number of flights into Heathrow next week.
"It is very important, as a trading nation, that we remain open for business," the minister said.
"We are finding volunteers from all over Whitehall to come in and be trained so that they can be safe in manning the borders and keeping our borders safe and secure on Wednesday - which is the main priority - at the same time as allowing travellers and airlines to go about their normal business."
In addition to airports, the strike is likely to affect schools, NHS services and even tourism.
Thousands of schools will remain closed. Some 40 percent of schools will be shut or partially closed. More Schools will announce closure on Monday and Tuesday.
Above 507,000 NHS patients will be affected by the walkout.
The government estimates that Wednesday's "day of action" will cost the economy almost £500 million.
Schools Minister Nick Gibb has warned the striking unions that an improved offer on public sector pensions might be withdrawn if a deal is not reached.
The proposed changes to pension would require public sector workers to pay more into their pensions, retire later and receive pensions based on their average earnings during their career, rather than their highest salary.