An investigation by the Intelligence and Security Committee (ISC) has found that the GCHQ's use of communications data collected by the Prism program was entirely legal.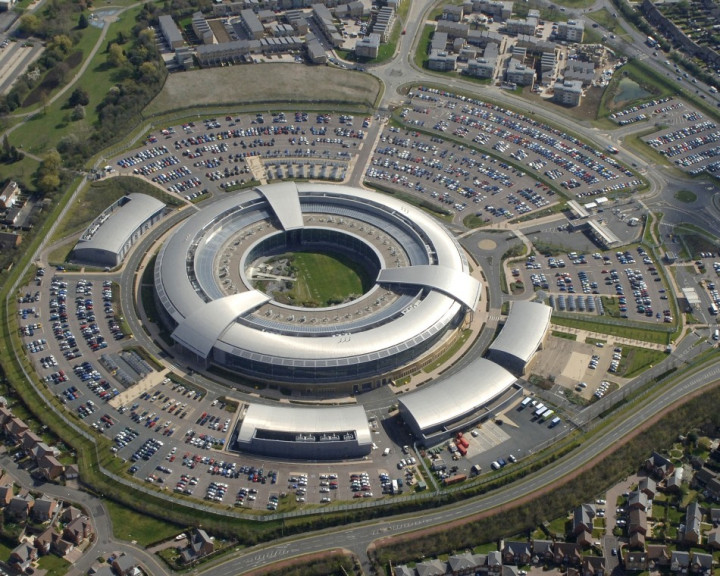 The investigation was launched following allegations that UK security services illegally accessed commuications private data obtained by the Prism program, an alleged cyber-spying initiative created by the NSA.
However, after reviewing evidence submitted by the GCHQ, the ISC has determined the security service did not break UK laws in accessing Prism-obtained data.
"The ISC has taken detailed evidence from GCHQ," an ISC statement reads. "Our investigation has included scrutiny of GCHQ's access to the content of communications, the legal framework which governs that access, and the arrangements GCHQ has with its overseas counterparts for sharing such information.
"It has been alleged that GCHQ circumvented UK law by using the NSA's Prism programme to access the content of private communications. From the evidence we have seen, we have concluded that this is unfounded."
The evidence reviewed by the ISC included a list of all counter-terrorist operations formulated by the GCHQ using Prism information and a list of all UK-based individuals currently being monitored. The ISC also interviewed Sir Ian Lobban, head of the GCHQ and spoke to representatives from both the NSA and US Congress.
All of the GCHQ's usages of Prism data were found to be in compliance with the UK Intelligence Services Act 1994.
Not clear enough
However, despite clearing the GCHQ, the ISC questioned whether current legislation on data gathering was clear enough:
"Although we have concluded that GCHQ has not circumvented or attempted to circumvent UK law, it is proper to consider further whether the current statutory framework governing access to private communications remains adequate
"In some areas the legislation is expressed in general terms. We are therefore examining the complex interaction between the Intelligence Services Act, the Human Rights Act and the Regulation of Investigatory Powers Act, and the policies and procedures that underpin them, further."
The government is also facing questions over the so-called Tempora programme which gives officials at GCHQ access to network cables running into the UK, giving them unfettered access to huge amounts of data.
Leaked
Details of the Prism program were initially leaked by former NSA contractor Edward Snowden, who is now wanted by the US authorities on charges of espioage and theft of government property. Snowden is currently seeking temporary asylum in Russia.
Nine large US technology firms were implicated in the program, including Microsoft, Google and Facebook.
All companies deny giving the US government unfettered access to coustomer data, and this week Microsoft and Yahoo have applied for the right to make public more information about their relationships with US intelligence agencies.
Yahoo claims court documents will show how it "objected strenuously" to the program.