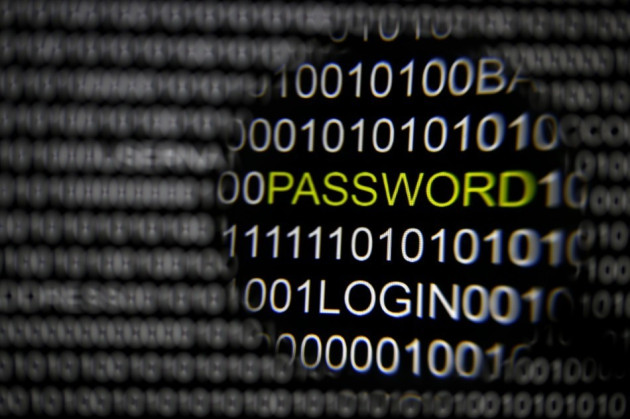 Spain has summoned the US ambassador to Madrid following allegations that the National Security Agency (NSA) tapped millions of phone calls in the country.
The Spanish media has reported that US intelligence intercepted roughly 60 million telephone calls between 10 December 2012 and 8 January 2013.
US ambassador to Spain James Costos will meet the Secretary of State for the EU, Iñigo Méndez de Vigo, over the accusations.
Spain's media outlet El Pais, quoting top-secret American documents obtained from whistleblower Edward Snowden, reported that the contents of the calls were not recorded but only the numbers and locations of the callers.
Sources told the Spanish daily that the surveillance was part of the NSA's "modus operandi" and did not target high-profile politicians or government authorities, unlike in Brazil, Mexico or Germany.
Spain becomes the third western European nation to be hit by allegations of NSA spying on its citizens in a short period of time following similar revelations in Germany and France.
However, local reports suggest Prime Minister Mariano Rajoy is unlikely to react strongly to the US as he may not want to jeopardise Madrid's close relations with Washington.
"They [the US] knew Rajoy would not react very strongly. He wouldn't put bilateral relations and his longed-for visit to the White House at risk," a veteran diplomat told El Pais.
Spain has both CIA and NSA offices in Madrid and intelligence officials from both countries enjoy cosy relations with each other.
The White House is yet to react to the latest set of allegations.