Nvidia has announced a new shipping date of 31 July for its portable SHIELD Android-based gaming console. "We want to thank you for your patience and for sticking with us through the shipment delay of your SHIELD. We have great news to share with you - your SHIELD will ship on July 31st," stated the Nvidia website.
Announced at the Consumer Electronic Show 2013, the device has been delayed by about a month due to a "hardware component issue" by a third party developer.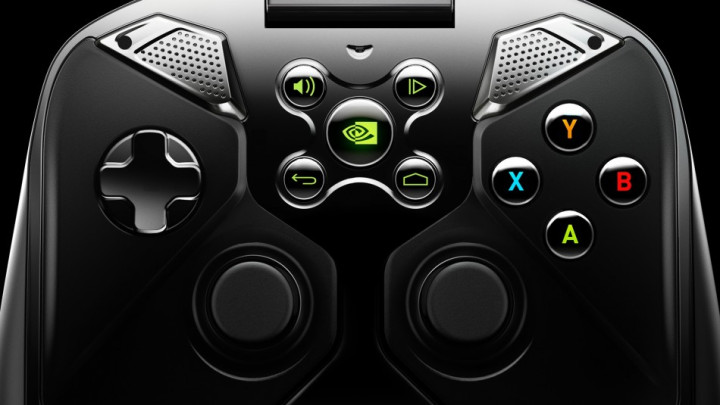 Nvidia SHIELD is powered by Nvidia Tegra 4 processor paired with 2 GB RAM. It sports a 5in 1280 x 720 resolution multi touch retinal quality screen. It comes with 16 GB of on-board storage which can be expanded via card slot.
The connectivity options include a mini-HDMI, micro-USB 2.0, GPS, Bluetooth 3.0 and 802.11n 2x2 MIMO Wi-Fi. Integrated speakers and a headphone jack are also available in the portable device.
The device has all-time access to Google play applications and Nvidia libraries from where the user can download e-books, games, movies, tv shows or applications. SHIELD has the ability to stream Nvidia integrated PC games over Wi-Fi network, according to PC Mag.
It is being speculated that the late arrival of the device would lead to more number of games supported by the device. Games like Boderlands 2, Skyrim and Bioshock Infinite can be played on SHIELD via PC stream through Wi-Fi.
SHIELD will come with two integrated games which includes Sonic 4 Episode 2 THD and Expendable: Rearmed. Some of the Android featured games include Arma Tactics, Dead Trigger 2, Grand Theft Auto: Vice City and Riptide GP 2.
The price of the portable console, which was originally £28 ($349 approx), has now been cut to £195 ($299 approx). Accessories such as carrying case and cover customisations are sold separately. One can pre-order the device from the Nvidia website.