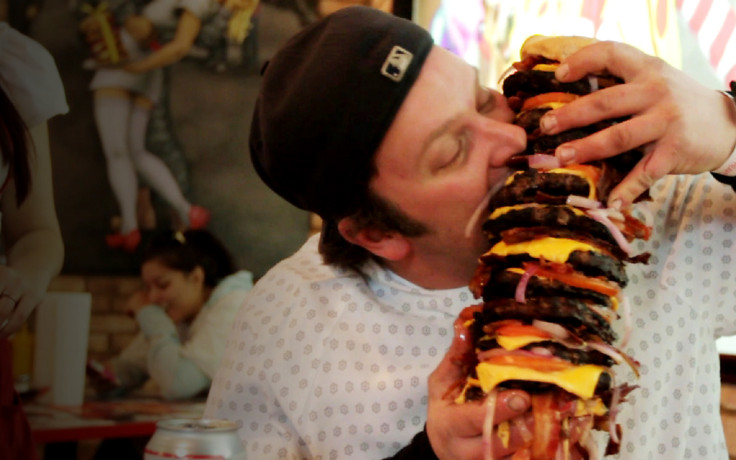 Obesity is about to overtake smoking as the main cause of cancer deaths, leading scientists have claimed.
At a meeting of the American Society of Clinical Oncology in Chicago on 29 May, international cancer specialists were told that one in five cancer deaths was caused by obesity and that they must do more to persuade patients to slim down.
"The average weight of our citizens is increasing dramatically," Jennifer Ligibel of the Dana-Farber Cancer Institute at Harvard University, told the world's biggest gathering of oncologists.
She warned: "We've really got a critical mass of evidence where we see this relationship, the heavier people are more at risk. I think people are aware that being overweight increases the risk of heart disease and diabetes but not that it increases the risk of cancer and their risk of dying from cancer . . . It's the case with breast cancer, prostate cancer, cancer of the colon and all the gynaecological cancers."
Dr Ligibel added: "We know that breast and prostate cancers are both influenced by hormonal factors and there is a lot of cross-talk between weight and hormones."
People who 'gave up smoking turned to food'
One of the problems was, said Dr Ligibel, was that as people gave up smoking, they grew fatter as they ate to compensate.
"Even if smoking is more dangerous on an individual level, obesity is becoming much more prevalent than smoking," she said.
Dr Pamela Goodwin, of the University of Toronto, said: "There is probably a lag of 20 years between the obesity epidemic and cancer rates in the Western world. As smoking rates continue to go down we are going to reach a point in this generation where obesity will make a greater contribution to cancer than smoking. That's profound."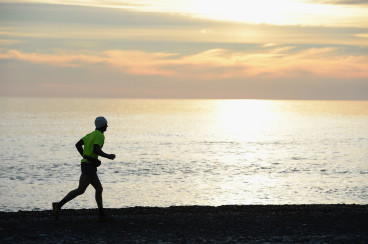 Dr Ligibel argued that cancer units needed to offer weight-loss programmes to help prevent the problem spreading. "You can't just tell somebody 'you need to lose 20lb' and expect them to do that without support. Most people do prefer something easy and weight loss isn't easy. But if people are able to achieve it, there are huge health benefits."
Research also suggests that exercise could cut cancer patients' chances of dying by up to 50 per cent.
Wendy Demark-Wahnefried of the University of Alabama said doctors should "use the power of the cancer diagnosis to motivate individuals to adopt healthy lifestyle practices, including weight management, as one of the top things they can do".
Tom Stansfeld of Cancer Research UK told The Times: "The number of people who are overweight or obese in the UK is at an all-time high and isn't showing any signs of decreasing. Carrying excess weight increases the risk of up to ten different types of cancer including breast and bowel cancer. It's vital people have the information and support they need to make healthier food choices and be more active in order to achieve a healthy weight."