Anonymous Hackers Fail to Crash NYSE Site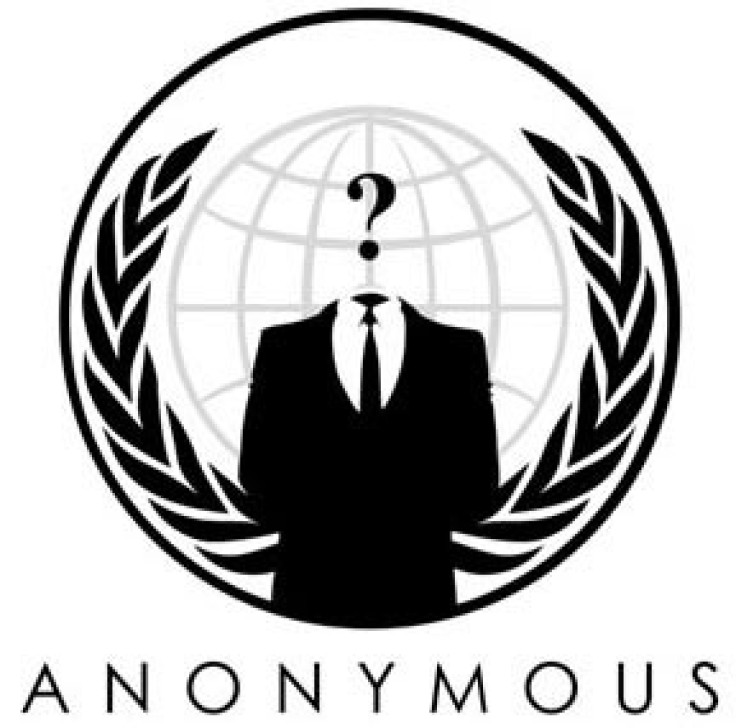 Anonymous
Anonymous
A threatened attempt by the hacker collective Anonymous to take down the New York Stock Exchange apparently failed Monday.
In a YouTube video, the loose-knit group of hackers threatened to carry out a distributed denial of service attack on the NYSE's Web site Monday. The video said the move would be in support of the Occupy Wall Street taking place two blocks away from the exchange in New York.
Despite its strong record of successful hacks and cyber attacks, reports suggest Anonymous did not follow through, or failed in its attempt on the NYSE.
According to the Wall Street Journal, the NYSE's site did suffer some "intermittent bandwidth saturation," but never stalled, or went inactive. Conflicting reports suggest the site did suffer brief periods of interruption at 3:35 to 3:37 p.m. EDT.
Though the theorised attack may have had little affect on the NYSE, the U.S. Department of Homeland Security has maintain its previous warning to Wall Street, urging the NYSE to beware future revenge attacks from the hacker collective.
Anonymous threatened reprisal after a series of alleged incidents of police violence against Occupy Wall Street protesters. One of the most reported incidents showed a police commander using pepper spray on a group of seemingly peaceful female protesters.
© Copyright IBTimes 2023. All rights reserved.