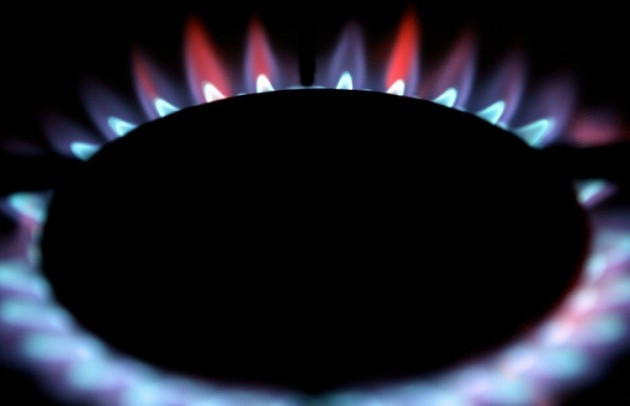 Small, independent energy firms can be as bad at handling complaints as the so called "big six", according to industry watchdog Ofgem.
The regulator has written to energy companies across the country to express its dismay at an "industry-wide failure" over the handling of their customers.
Almost 60% of customers across the UK are unhappy with the way in which energy companies handle their complaints, whereas 52% of small businesses are also unsatisfied.
In almost half the cases where the supplier thought that the issue was resolved, the customer did not, said Ofgem.
Ofgem said suppliers need to improve the speed of resolving complaints, they must communicate better with consumers during the complaint process and being more proactive in resolving complaints.
"These satisfaction scores are frankly awful," said Dermot Nolan, Ofgem chief executive.
"Almost all energy suppliers need to improve their complaints handling as a matter of urgency. There are real business benefits to good complaints handling schemes, and it shouldn't need a regulator to tell companies about the importance of this."
Ofgem also stated in its research that SSE was the only firm that had managed to maintain the levels of customer satisfaction from the watchdog's investigation two years ago, while "satisfaction with npower and Scottish Power has fallen particularly markedly".
A recent poll from Which? also put npower and Scottish Power's customer service as the worst in Britain.
Which? canvassed more than 3,000 consumers and asked them to rate companies in the banking, telecoms, energy, retail and travel industries on their customer service.
Npower was ranked 100th while Scottish Power was 99th, dropping from 62nd place last year. Both firms implemented new billing systems this year.