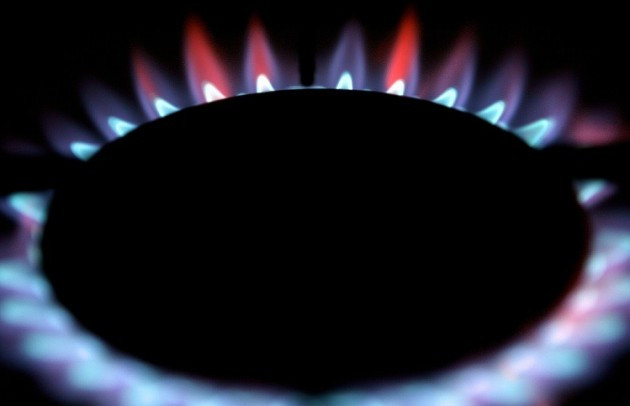 Just one in five people trust energy suppliers to give them a fair deal according to new research.
A survey conducted by consumer group Which? found that as little of 18% of people believe that their energy suppliers are giving them the best deal, with only a quarter rating their supplier as "good" at offering them a fair price.
It also found that more than half of the 1,877 people surveyed consider that it is difficult to compare energy prices, while 17% of consumers believe that the energy companies will act on the consumers best interests, with only 24% of respondents saying that competition between energy companies drives prices lower.
Which? conducted the survey as it feels that simpler pricing is needed to help people attain the best deals, while it also feels that a 'price to beat' benchmark is needed to help bring prices down.
"Our research shows that the energy market remains at rock bottom for consumer trust," said Richard Lloyd, executive director for Which?.
"Millions of customers still don't think they're paying a fair price and most people find it hard to compare deals."
"Big reforms are needed to restore confidence in the industry and to guarantee fairer energy prices for consumers. The Competition and Markets Authority should now investigate how the independent regulator could establish a price people can trust that will spur suppliers to compete and reassure worried consumers that they're not being ripped off.
"Meanwhile, energy companies should use simple pricing to increase confidence in the industry and boost competition by encouraging switching."
With 81% of small businesses saying that their energy companies don't care about them, John Allen, chairman of the Federation of Small Businesses, said that he and the FSB are looking for a "fundamental reform" of the energy market.
"There are few people left who would claim that the energy market is functioning well. When surveyed, only a quarter of FSB members thought there was enough competition in the energy market.
Which? said fundamental reform of the energy market is needed with more fairness and transparency for small businesses, enabling them to easily identify and switch to the best possible deals.
Achieving this will involve published tariffs for small businesses, regulated third party intermediaries, and an end to auto-rollovers, it said.