The Office of Fair Trading (OFT) has warned that 62 of 156 popular retail websites were not in check with the consumer protection law.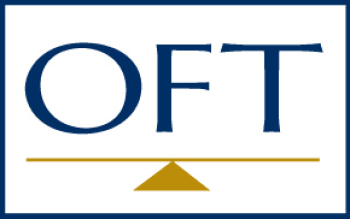 The OFT conducts this check annually, to make sure all retailers comply with the legislation. This year, 100 of the most used online retailers in the UK and an additionally 56 popular clothing websites were checked in February.
One issue that was recurring most often was retailers asking customers to return goods in their original packaging or original condition; these conditions on refunds are deemed unreasonable and do not comply with the buyer's right to inspect or assess a product.
Some retailers also failed to notify their customers of additional charges - such as delivery - prior to check out. Of these websites, nearly a quarter add unexpected charges at check out, such as card transaction fees or booking charges.
Nearly 60 percent of retailers also fail to provide an email contact address, a breach of e-commerce regulations.
The OFT has notified the retailers in question about their failure to comply with certain regulations and has given them until Christmas to change their websites to conform to the law. Retailers who do not make the changes in time will face fines and the possibility of a court appearance.