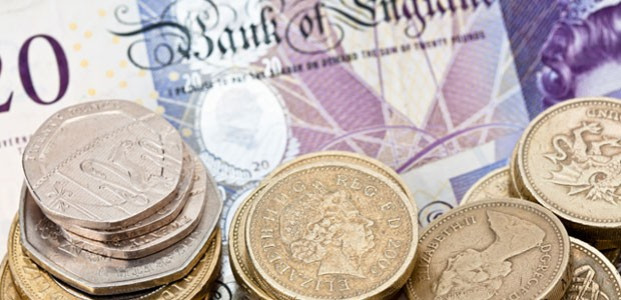 Some money-lending firms fail to check if borrowers can afford loan repayments while question marks hang over debt collection practices, it has been alleged as a government watchdog probe gets under way.
The Office of Fair Trading (OFT) announced an investigation of the payday lending industry after receiving nearly 700 complaints from customers and following an undercover probe into 50 credit firms.
Other areas to be looked into by the OFT include how many borrowers fail to repay their loans on time and how willing some firms are to supply new loans for borrowers to repay old loans. Borrowers risk drowning in debt, with little mercy shown by some firms, said the OFT.
Offending lenders could face sanctions if they fail to improve and submit independent audits.
A full report is expected in the new year. Meantime, new guidance has issued for payday lending firms, a common fixture on many high streets.
In the sights of critics has been the rates of interest that some firms charge with borrowers facing an Annual Percentage Rate (APR) of up to 16,000 percent. Wonga, one of the most recognised of the payday lending firms, claimed that figure was unrepresentative and said its interest rate was £1 a day.
David Fisher, director of consumer credit at OFT, said: "We have uncovered evidence that some payday lenders are acting in ways that are so serious that we have already opened formal investigations against them. It is also clear that, across the sector, lenders need to improve their business practices or risk enforcement action.
"Our report shows that a large number of payday loans are not repaid on time. I would urge anyone thinking about taking out a payday loan to make sure they fully understand the costs involved so they can be sure they can afford to repay it.
"Our revised guidance makes it absolutely clear to lenders what we expect from them when using continuous payment authority to recover debts and that we will not accept its misuse."
A Wonga spokesman told IBTimes UK thatthe company supported stiffer regulation to govern practice: "We user sliders on our site to represent our prices to customers and they tell us they like it because they know exactly how much to pay.
"We are all about transparency and will support regulation."