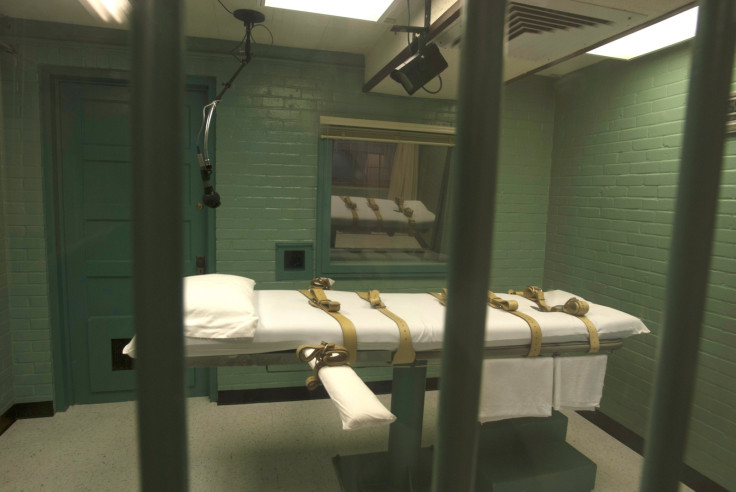 Ohio Governor John Kasich has postponed the executions of eight prisoners amid a legal battle over lethal injection. The decision by the governor on Friday (10 February) came two weeks after a federal judge ruled that the state's lethal injection method might be too painful to be lawful.
"These delays are necessary to allow the judicial process to come to a full resolution, and ensure that the state can move forward with the executions after the appeal is settled," the governor said in a statement, while hoping that the state would win the appeal, and resume with the scheduled executions.
The federal magistrate judge Michael Merz had banned the use of drugs that paralyse inmates and stop their hearts, after death row inmates sued the process. They argued that the use of a three-drug protocol for the process that includes the controversial sedative midazolam did not always go as intended.
Midazolam does not bring on the deep state of unconsciousness needed to protect a prisoner from the pain of the next two drugs: one that paralyses and one that stops the heart, they added.
But lawyers for Ohio state said they were unable to buy alternate drugs from seven other states in an effort to start executions.
They said that the state had asked corrections departments in Texas, Missouri, Georgia, Virginia, Alabama, Arizona, and Florida to supply some of their pentobarbital, but they were unwilling to provide it.
The US Circuit Court of Appeals in Cincinnati is scheduled to hear arguments on 21 February.
One prisoner Ronald Phillips was set to be executed on 15 February, but that has now been pushed to 10 May. Phillips is convicted of raping and killing his girlfriend's three-year-old daughter in 1993.
Ohio is one among several states that have been facing problems in securing legal supplies of drugs used in poisonous injections, the BBC reported.
The state said it has asked the Drug Enforcement Administration to let it import pentobarbital from a foreign manufacturer but the request was still pending, and officials admitted they were not sure they could find a supply even if the feds allowed it.