Iran, Syria and China Oil Deal Flouts Western Sanctions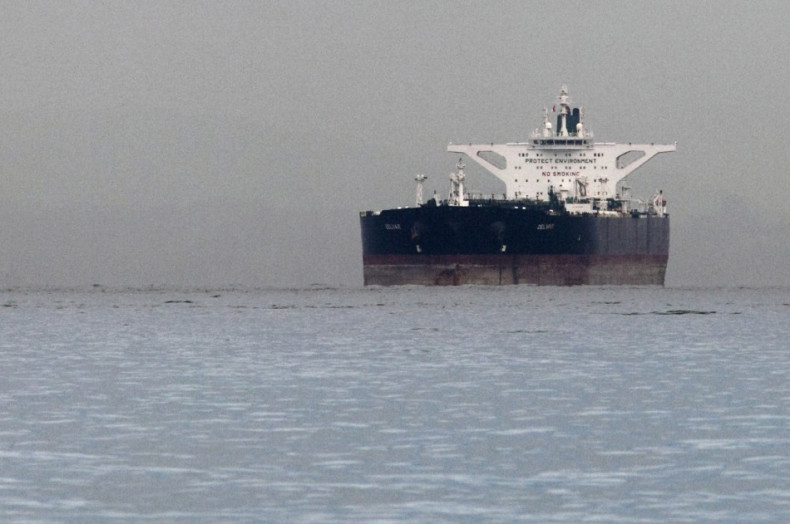 Iran, Syria and China have been accused of flouting US and EU sanctions in a three-way deal to boost the Syrian regime's bank balance with oil revenues.
Iran, which has backed the Damascus government President Bashar al-Assad thoughout the year-long uprising, has provided Syria with a tanker to ship oil to a Chinese state-run importer, reports have claimed.
The move, in defiance of Western sanctions, could give the Syrian regime an £80m boost, Reuters said.
China has been criticised for vetoing two Western-backed resolutions at the UN which condemn the bloodshed in Syria and step up pressure against Assad. Although Beijing is not bound by the sanctions against Damascus, which include a ban on oil crude import, its involvement in the oil deal will anger US and EU leaders along with Arab League powers.
"The Syrians planned to sell the oil directly to the Chinese but they could not find a vessel," an industry source told Reuters.
He had been asked to help Sytcol, a Syrian state-owned firm, execute the deal but did not take part, the report added.
The source instead identified the Chinese buyer as Zhuhai Zhenrong Corp, a state-run company.
A Zhuhai Zhenrong spokeswoman said: "I've never heard about this." She declined to make any further comments.
The Reuters report claimed that Sytcol had also turned to contacts in Venezuela for help. That deal fell through but Iran stepped in with a tanker, MT Tour.
"The Maltese-flagged tanker is owned by shipping firm ISIM Tour Limited, which has been identified by the US Department of Treasury as a front company set up by Iran to evade sanctions," the source told Reuters.
"The MT Tour reached the Syrian port of Tartus where it loaded the 120,000 metric tonnes' cargo of light crude oil, according to the industry source and ship tracking data," Reuters said.