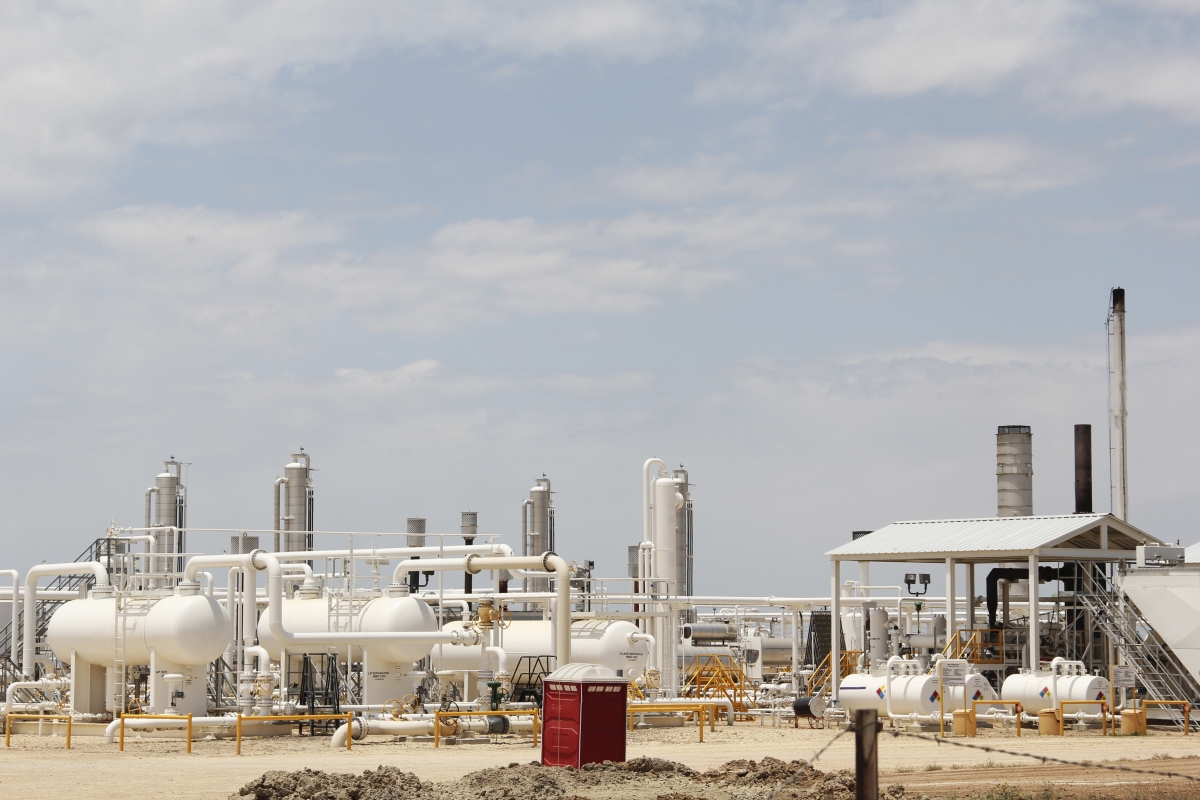 Oil benchmarks remained broadly flat on Monday (6 March) after an International Energy Agency (IEA) official and Fitch Ratings each warned of a fresh oil supply glut.
At 9:26pm GMT, the West Texas Intermediate (WTI) front-month futures contract was down 0.26% or 14 cents at $53.19 per barrel, while the Brent contract for delivery in May was up 0.14% or 8 cents at $55.98 per barrel.
The downside drag on oil prices of higher US crude production being cancelled out by the upside risk of Opec and non-Opec production cuts has meant that oil benchmarks have barely budged from the current mid-$50 prices, and have shown little appetite for a climb to $60.
Speaking at CERAWeek in Houston, Texas, USA, Dr Fatih Birol, executive director of the International Energy Agency said: "We are witnessing the start of a second wave of a US shale oil glut. This second wave is unmistakable. Of course, there is a risk that oil prices could be heading lower."
Meanwhile in a note to its clients, ratings agency Fitch also said the recovery in US drilling activity will drive up shale oil production in the second half of 2017, "offsetting a portion of recent oil price gains.
"US rig counts have nearly doubled from their lows in May 2016, which has contributed to a rebound in crude production stateside to over nine million barrels per day (bpd). We expect this upswing in production to continue throughout 2017 due to the rise in rig activity, increased capital expenditure budgets, and the roughly two- to four-month lag between spudding shale wells and production," the agency noted.
Fitch's current base case Brent price assumption is for $52.50 per barrel in 2017, while its WTI price assumption is for $50 per barrel. However, the agency's base case does not factor in the effects of "a potential US border adjustment tax" proposed by President Donald Trump.
On a related note, Russian energy minister Alexander Novak told CERAWeek earlier in the session that the Kremlin will achieve a 300,000 bpd production cut by the end of April. However, Novak said Russia will not decide on extending its production cut deal with Opec and 10 other non-Opec producers until the middle of 2017.