Oil prices little changed; supply concerns, banking crisis in focus
Crude prices moved in a narrow range in early Asian trade on Tuesday after rallying in the previous session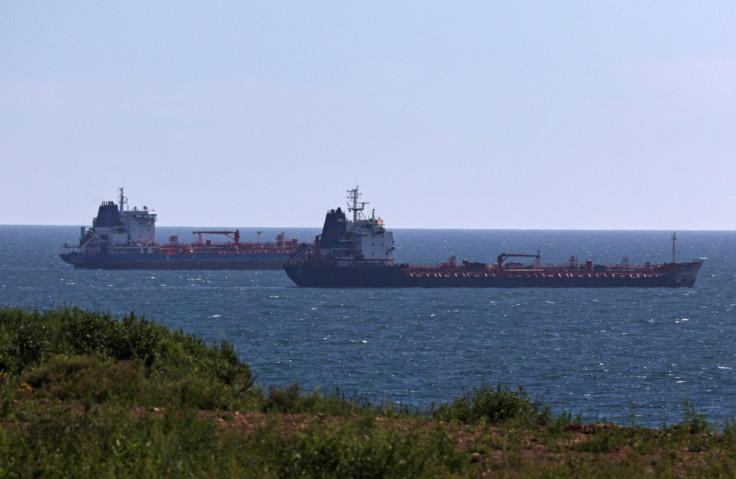 By Laura Sanicola
Crude prices moved in a narrow range in early Asian trade on Tuesday after rallying in the previous session, with oil markets focused on developments in the banking crisis as well as on supply concerns and indications of strengthening demand.
Brent crude futures fell 2 cents to $78.10 a barrel at 0018 GMT. West Texas Intermediate U.S. crude gained 8 cents, or 0.1%, to $72.89.
Prices rose in the previous session after Turkey stopped pumping crude from Kurdistan via a pipeline following an arbitration decision that confirmed Baghdad's consent was needed to ship the oil.
Monday's announcement that First Citizens BancShares Inc will acquire deposits and loans of failed Silicon Valley Bank spurred optimism about the condition of the banking sector that has roiled financial markets.
U.S. authorities are also reportedly in early deliberations about expanding emergency lending facilities.
Oil prices also drew support from indications of strong Chinese demand.
China's crude oil imports are expected to rise 6.2% in 2023 from last year's level to 540 million tonnes, according to an annual forecast by a research unit of China National Petroleum Corp on Monday.
U.S. crude oil stockpiles were seen rising about 200,000 barrels last week, a preliminary Reuters poll showed on Monday.
The American Petroleum Institute (API), an industry group, will publish its inventory data at 4:30 p.m. EDT on Tuesday and the U.S. Energy Information Administration at 10:30 a.m. on Wednesday.
Copyright 2023 Thomson Reuters. All rights reserved.