Oil prices recover but stay below $50 mark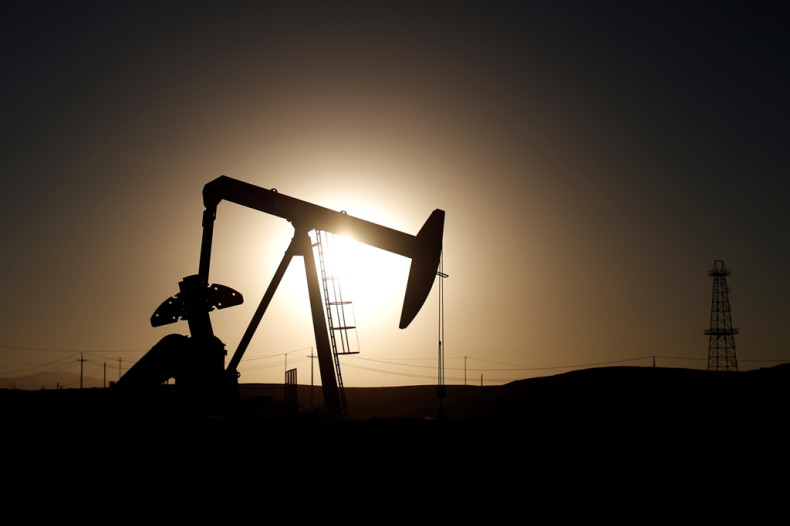 Oil prices recovered from a steep fall on 3 August, but remain below the crucial $50 per barrel mark with many analysts projecting a sluggish view of the energy market.
As at 4.05 am GMT, Brent crude was trading up 0.59% at $49.81 per barrel, while WTI crude was up 0.71% at $45.49.
On 3 August, oil prices ended down 5% on reports of high output from the Organization of the Petroleum Exporting Countries (Opec) and the US, while the global economic outlook weakened amid a slowdown in Asia.
Brent crude prices have fallen below $50 per barrel for the first time since January.
Oil production by the Opec reached the highest monthly level in recent history in July, with output likely to rise further once sanctions on Iran are lifted.
In addition, production in the US has reached near records, adding to the oil glut.
With analysts projecting weak growth in Asia, where the large Chinese economy has shown further signs of slowing, it is expected that oil prices will remain weak in the short term. A widely-watched measure of China's manufacturing sector earlier declined to a two-year low.
The Caixin/Markit PMI dropped to a two-year low of 47.8 – below the flash estimate of 48.2 and the Bloomberg consensus of 48.3.
In addition, the collapse in the stock markets on the mainland probably hurt business sentiment.
"Crude oil is close to the low set earlier in the year, which is now looking likely to be tested as early as this week," ANZ bank said in a note.
Meanwhile, analysts at Capital Economics suggested that the recent fall is likely to be short-lived, given signs that the policy support implemented in recent months has begun to boost economic activity in China.
"The upshot is that most of the bad news from China is probably already priced into the market, suggesting that commodities are unlikely to fall much lower," they said.