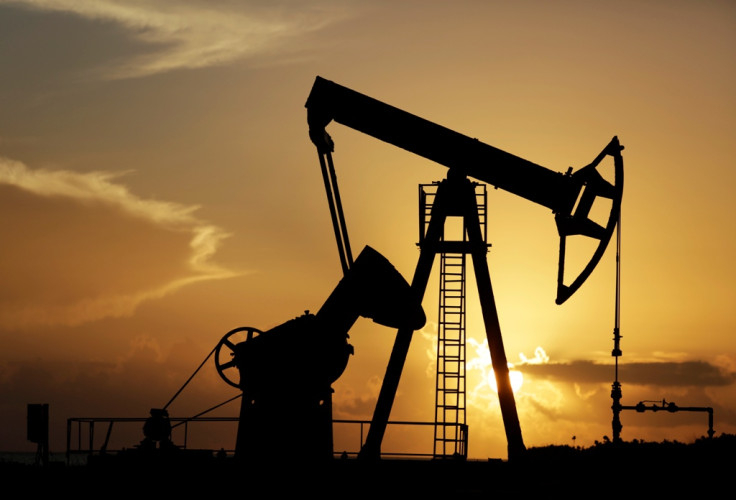 Crude oil prices are expected to fall further, as demand would decline in 2016 while supply from the Organization of Petroleum Exporting Countries (Opec) is projected to remain at high levels.
The International Energy Agency (IEA) said in a report that global oil demand growth would slow down to 1.2 million barrels per day (mb/d) in 2016, from an average 1.4mb/d in 2015.
The agency noted that oil demand growth would ease throughout the rest of 2015 and in 2016, after reaching its peak in the first quarter at 1.8mb/d.
Global oil supply surged by 550,000 barrels per day (550kb/d) in June, on higher output from both Opec and non-Opec producers.
However, non-Opec supply growth is expected to grind to a halt in 2016, as lower oil prices and spending cuts take a toll, while Opec production will continue to be robust.
The IEA noted that oil prices will have to decline further in order to reduce the currency supply surplus. The prices fell about 45% from a year ago.
"The bottom of the market may still be ahead," the agency said.
It particularly mentioned the US shale oil sector, which would be facing lower prices in the near future. The increased shale oil output was one of the prime reasons for the recent oil glut.
After growing at 1.7m b/d in 2014, US shale onshore production is forecast to slow to 900,000 b/d in 2015 and 300,000 b/d in 2016.
Oil prices have generally been down this week due to worries over the possible exit of Greece from the eurozone and stock market turmoil in China. After hitting $55 (£35.6, €49.4) per barrel on 6 June, Brent crude bounced back, and is trading up 0.20% at $58.73 as at 5.55am ET.
WTI crude, meanwhile, declined 0.08% at $52.74.
More about global oil market