One Direction Fans Hit Out at After Writer Anna Todd for Book Deal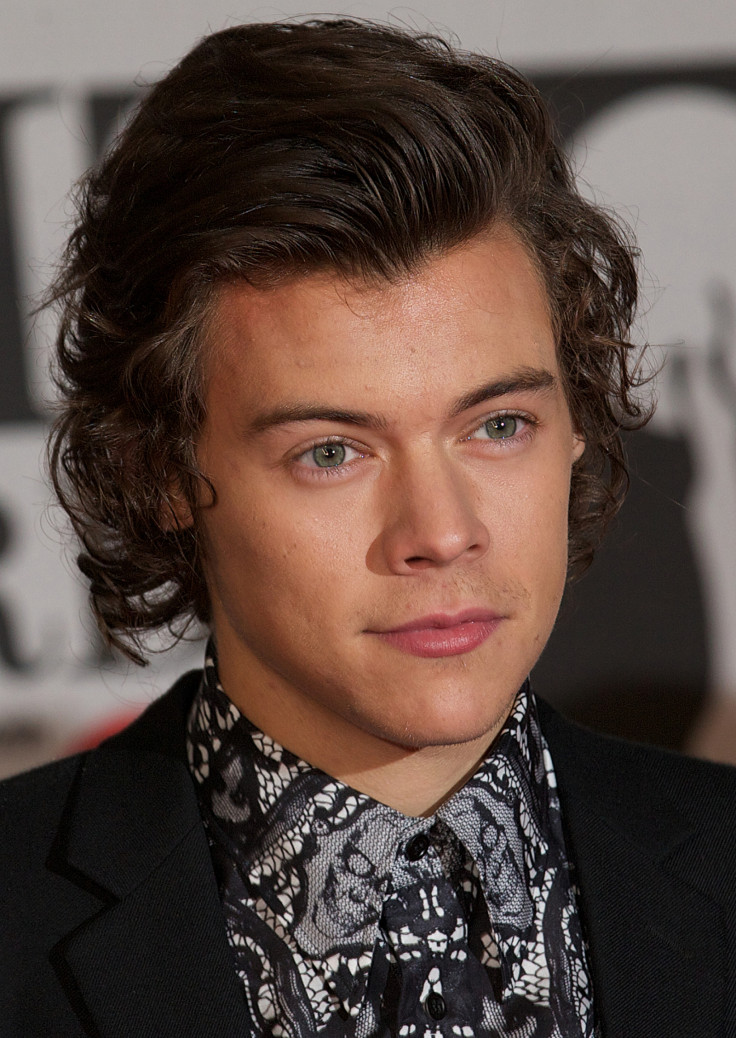 Fans of One Direction fans caused the hastag #SuspendAnnaTodd to trend, through complaining that fan fiction writer Anna Todd had based an abusive womaniser character on Harry Stiles.
Anna Todd has received a six-figure book deal for After, a fan fiction based on the boy band One Direction, according to Billboard. The writer first posted her fan fiction on the self-publishing website Wattpad, where it reached over 800 million views.
Gallery Books has approached Todd to publish a version of the work in November, and there are also reports that United Talent Agency is working on a film deal, according to Hollywood Take.
However, One Direction fans are taking exception to the alleged portrayal of Harry Styles in After.
"You are so pathetic," says the boy band character in the fan fiction. "Don't you see that I don't want you here? I don't want you to be here for me. Just because I messed around with you doesn't mean I want anything to do with you, yet here you are leaving your boyfriend who can actually stand to be around you to come here and try to 'help' me. That, Theresa is the definition of pathetic."
Todd stresses in a statement on Instagram that "Harry's name would not stay the same in a movie/book. He would not be involved."
Writer Todd released her first story, After, in 300 daily instalments online. It tells the tale of an 18 year-old college student, Tessa Young, who is bright and dating a "sweet" boy, until Tessa meets a bad boy named Harry, who has too many tattoos and piercings, and changes her life forever.
One Direction fans took to Twitter, sharing the hashtag, with many campaigning to stop Todd from making money from her fiction, which they claim portrays Harry Styles in a less-than-flattering light.
One fan tweeted: "#SuspendAnnaTodd as much as I love after, harry in reality is more important and if the movie comes out, harry will get lots of hate."
Another posted: "For all of us that actually have sense, let's unite together to protect Harry's public image #SuspendAnnaTodd."
© Copyright IBTimes 2023. All rights reserved.