Is One Direction over? Niall Horan talks about group's status after releasing his debut solo single
Horan released his debut solo single,This Town, on 28 September.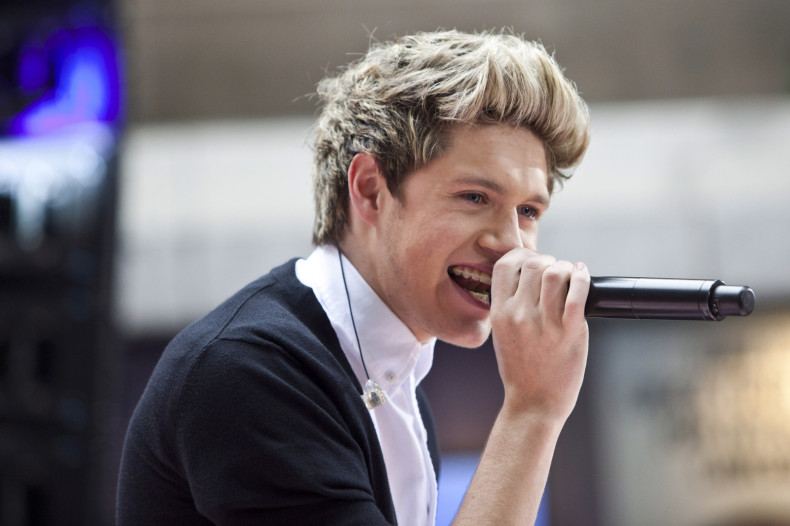 Niall Horan is not closing the doors on One Direction after releasing his debut solo single titled This Town on 28 September. The 23-year-old singer in a recent interview has revealed that the members of the group are doing their own thing at the moment but said he will not rule out the coming together of the band in the near future.
"For the foreseeable, you know, we're just taking a break and kind of doing our own thing," the Irish singer told Spyder Harrison on Sirius XM's Hits 1. (Via Entertainment Tonight) "I definitely won't rule that out because it's the best thing that One Direction has allowed us to do things like this, and I definitely won't rule it out. Our lives wouldn't be the same."
When Harrison joked about creating a hashtag "#nottheendofonedirection," Horan replied: "100 percent."
Horan is the second One Direction member to the release his solo single after Zayn Malik's PillowTalk. In March this year, Malik released his solo album titled Mind of Mine, just a year after quitting the band to pursue a solo music career.
Harry Styles has also signed a three-record solo contract with Columbia and has ventured into acting with his movie Dunkirk set for 2017 release, while Liam Payne has signed a solo record deal with Capitol Records UK, which is a rival to the Simon Cowell company's Syco Music.
"I was slightly surprised to read that Liam signed to another label," Cowell previously told Entertainment Tonight. "I wasn't expecting it. But you know, that happens."