Harry Styles has slammed Zayn Malik for putting down One Direction in a recent interview, in which the Pillowtalk hit-maker admitted that "he didn't feel good" as an "artist" when he was with the band. The 23-year-old singer left his former bandmates in March 2015 to pursue a solo career.
"Harry is so over Zayn dissing his experience with One Direction. Harry feels like Zayn should be thankful for all the support the guys gave him, including Simon Cowell's ongoing support," a source told HollywoodLife.
"The more Zayn puts down the group, the more desperate for attention he looks. At least that's how Harry sees it."
In an interview with Dazed magazine, Malik revealed why he decide to leave the band. "I didn't feel good. Do you know what I mean? And if you don't feel good... You need to be able to express what it is that you are," he said.
"I just knew it was my time [to quit 1D]. I knew I wanted to do something different and start expressing the way I felt about certain things.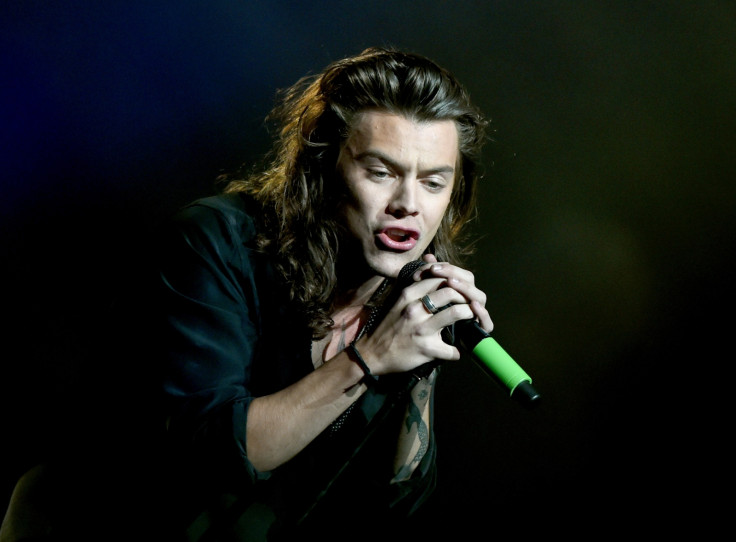 "I have always liked [RCA], just because they signed f**king Elvis and a lot of people I look up to. They seemed to treat me as though I was an artist for the first time, which felt really cool," he said and added, "I had written a lot of [music] before I went with RCA and they liked where I was going and wanted to give me freedom so I was like, 'Cool'."
This is not the first time Malik has slammed his former band. In March, the singer told Complex magazine that when he was with One Direction he felt like an outsider who was silenced and ignored.
"It was about denying the authenticity of who I was, and what I enjoyed about music, and why I got into it. That was always there. It was one of the things that wasn't going to go away, so I had to go away," Zayn said, adding, "I was frustrated with the band."