Fans may never have the chance to watch Adele perform live again. The Hello singer has hinted that her current world tour could be her last as she continues to battle stage fright.
After a successful jaunt in Australia, the 28-year-old wrapped up her tour down under in Auckland, New Zealand on 26 March. Reflecting on what has been a history-making trek with millions of tickets sold worldwide, Adele admitted to fans at the Mount Smart Stadium that she does not enjoy touring.
The Water Under The Bridge singer said: "Touring isn't something I'm good at – applause makes me feel a bit vulnerable. I don't know if I will ever tour again. The only reason I've toured is you. I'm not sure if touring is my bag. My greatest accomplishment in my career is this tour."
Adele is believed to have sold around 600,000 tickets for her shows in Australia and New Zealand, which have spanned 11 in total.
Earlier in March, Adele's tour promoter, Michael Coppel, echoed the singer's sentiments about touring, telling the New Zealand Herald: "We may never see her again. Adele's been quoted as saying she won't tour again, she's doing this big tour as a recognition of her huge record sales and the enormous demand to see her live. It's impossible to tell what happens next. Then the future's an open book."
The Grammy-winner will resume the jaunt this summer for a four-night stint at London's Wembley Stadium, which is ominously titled The Finale. The Adele Live Tour is in support of the musician's momentous third album, 25, which has sold more than 20 million copies worldwide and is among one of the biggest-selling albums of all time in the UK. 25 has been certified platinum by the British Phonographic Industry (BPI) 11 times.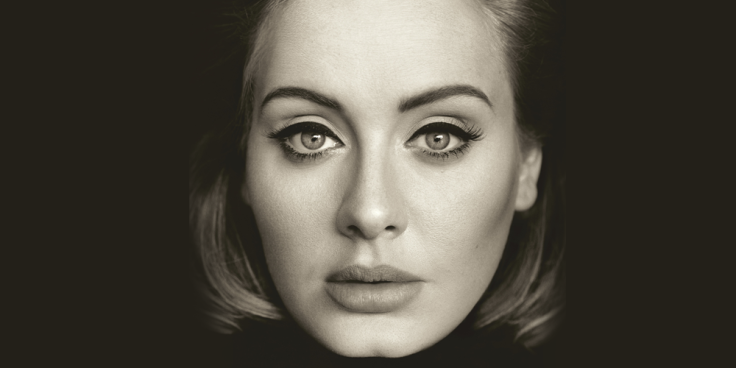 With the Australian and New Zealand leg successfully finished, Adele will enjoy a lengthy break before resuming the tour for a four-night stint at London's Wembley Stadium from 28 June to 2 July. The down under shows were certainly eventful with Adele being attacked by a swarm of mosquitoes on stage, enduring a power cut mid-show, announcing she had got married and falling over in her gown while her son Angelo suffered injuries from fireworks.
The Rolling In The Deep singer previously warned that she would take five years off from music to spend time raising Angelo, whom she shares with husband Simon Konecki.
Listen to Adele's Hello: