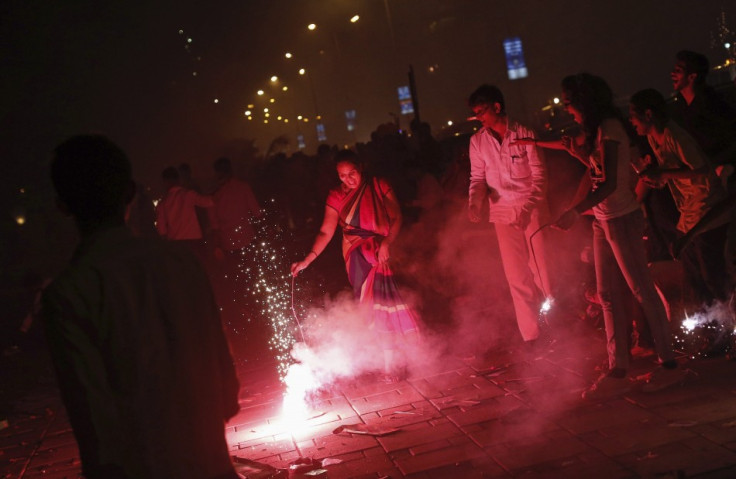 A petition to create bank holidays for key Hindu and Muslim festivals may be debated in the House of Commons.
An online petition for national bank holidays commemorating the Hindu festival of Diwali and the Muslim celebration of Eid has attracted more than 119,000 signatures.
Details of the petition are said to have been passed to the Backbench Business Committee, which will ­consider its suitability for debate.
Set up by Jon Timmis, the petition states: "I believe that, given the number of Muslims and Hindus in this country it is only fair we allow them to have the most important days in their faiths recognised in law."
If applied, it would be the first non-Christian religious holidays in Britain and could lead to calls from other faiths for their events to also be recognised.
While objections have been raised to the proposal by British nationalists, who claim British commemoration such as St George's Day and St David's Day are ignored, similar petitions for more British bank holidays have garnered only 34 signatures.
The matter is being debated on Hindu and Muslim discussion forums however, opinions are divided.
Vinod Popat, chairman of The ­British Hindu Voice, told the Sunday Express: "I don't think it is a very good idea. How many festivals are there for other religions. Should they all be marked with a ­public holiday?"
Suleman Nagdi, of the Federation of Muslim Organisations in Leicester, told the paper: "Any move to recognise other faiths is a good thing but I do not think there should be a public holiday."
Britain has eight days of bank holidays every year, the second lowest in the world behind Mexico.