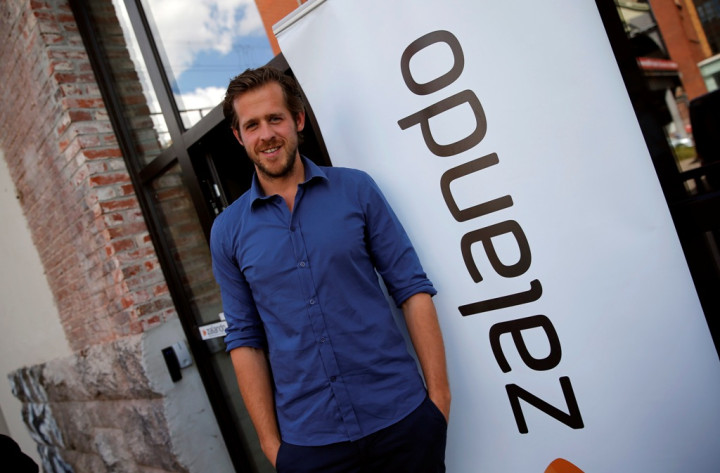 Zalando, Europe's largest online fashion retailer, has priced its German floatation near the upper end of the price band, valuing the firm at about €5.35bn.
Zalando said that shares were priced at €21.50 each, and will help raise €605m (£471m, $767m) from the sale of as much as 11.3% of share capital. The company had marketed the shares at between €18.00 and €22.50 apiece.
The e-commerce firm will debut on the Frankfurt Stock Exchange on 1 October, a day ahead of Berlin-based technology incubator Rocket Internet's Frankfurt initial public offering (IPO).
Earlier in the week, Rocket doubled the amount of money it planned to raise in the share sale, to €1.48bn and the listing was fully subscribed within the first hour of taking orders.
Zalando is a product of the Rocket startup ecosystem, which has backed ventures from Brazil to India.
Zalando's investors include Swedish holding firm Kinnevik, billionaires Anders Holch Povlsen of Denmark and Yuri Milner of Russia, and the founders of Rocket Internet.
Zalando, which derives more than half its revenue from Germany, Austria and Switzerland, logged €2bn in sales for the twelve months to June.
Zalando was founded in 2008 by Robert Gentz and David Schneider.
Rocket was founded in 2007 by brothers Oliver, Alexander and Marc Samwer.