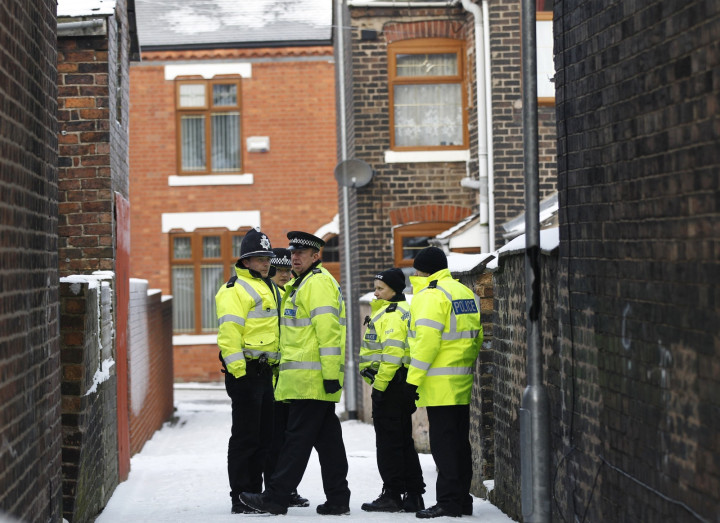 Only 10.3% of the electorate turned out to vote in the £3.7m West Midlands police and crime commissioner by-election, according to official figures.
The election was held on 21 August after Bob Jones, the former West Midlands PCC and a Labour politician, died in July 2014.
The West Midlands PCC office revealed that Coventry had the lowest turnout out of all the electoral districts in the election, with just 9.54%.
In contrast, Solihull had the highest turnout at 11.58%.
The turnout level is much lower than the most recent national election in the UK, the European Parliamentary Elections in May, which garnered a 34.17% turnout.
The cost of the West Midlands PCC by-election has come under fire from Labour's shadow policing minister.
"Theresa May's flawed legislation to impose Police and Crime Commissioners allowed two individuals associated with UKIP to trigger a by-election within days following his death and before he was buried," said Jack Dromey MP.
He added: "£3.7m ($6.1m, €4.6m) could have put 158 police officers back on the beat"
The result of the election is expected on 22 August and the successful candidate will receive a £100,000 per year salary.
The commissioner will play an integral role in the governance of the West Midlands police force, which oversees Solihull, the Black Country and Coventry, and has a budget of over £500m.