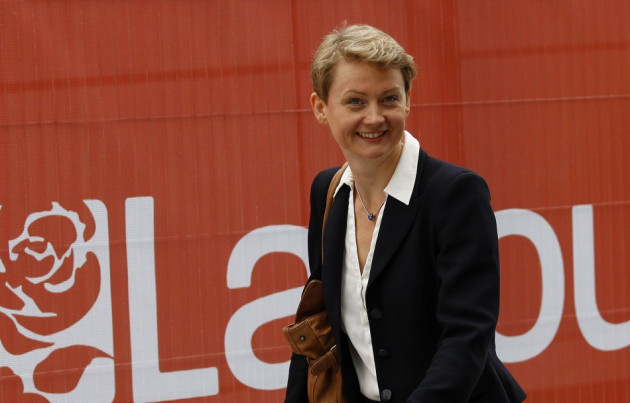 The Police and Crime Commissioner elections garnered the lowest voter turnout for a nationwide ballot in almost a century, with just 10 percent of the electorate bothering to vote in some areas.
According to the Guardian, the country-wide turnout for the PCC election - 15.8 percent - was the lowest since 1918. One polling station in Newport received no voters at all.
The most apathetic country proved to be Wiltshire, where just 10.41 percent of the electorate voted in Devizes, and 10.95 percent in Trowbridge.
The PCC elections took two and a half years to plan, and cost £75m to organise. However the Electoral Reform Society had predicted they would be a failure, forecasting an 18.5 percent turnout before the polling stations opened.
Katie Ghose, chief executive of the Electoral Reform Society said: "This election has been a comedy of errors from start to finish.
"The Home Office has operated under the assumption that 'if you build it they will come'. Democracy just doesn't work that way.
"There have been avoidable errors at every step, and those responsible should be held to account."
Yvette Cooper, Labour's shadow home secretary, echoed Ghose's criticisms, saying that "as the Government's flagship police reform policy, these Police and Crime Commissioner elections have been a complete shambles.
"We warned the Government repeatedly that they had the wrong approach and that turnout would be low. Theresa May and David Cameron didn't listen and it is shocking that they have spent £100 million on these elections rather than on 3,000 police constables instead.
"Time and again on the doorstep people told us either they didn't have enough information, didn't know the elections were happening, didn't support them or didn't want to go out in the dark to vote.
"Theresa May and David Cameron need to explain why they have spent so much money on elections that have had such low public support, why they provided so little public information and why they chose to hold elections in November too."
However policing commissioner Damian Green told ITV's Daybreak that: "It would be better if more people voted but I think people will get more interested. When you try something new it takes people time to get up to speed on it.
"The measure of this policy is not the turnout; it's what the police and crime commissioners achieve over the next few years."