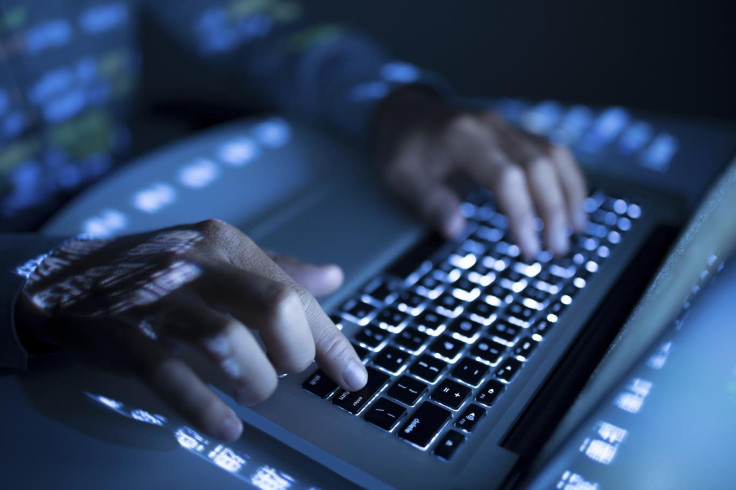 The average British household owns 7.4 internet devices. But for a nation so seemingly tech-absorbed, we are worryingly complacent when it comes to protecting ourselves online, leaving individuals and businesses at risk. With the use of online platforms and cloud storage as well as portable devices increasingly common, the need for vigilance, knowledge and awareness has never been greater.
The results of The Barclays Digital Development Index highlight this issue; workers in the UK are far less likely to keep their phones and laptops secure than those in Brazil, South Africa or China. This poses potential risks in the coming years as cyber hackers find increasingly sophisticated ways to access information.
The UK comes in second to last place for protecting data and devices in our index with only 13% of people in the UK using password generating software – in comparison to almost a third (32%) in China and India. Only 41% of UK citizens change important passwords regularly, in contrast to almost three fifths of Indians (59%). Brits are also more likely to store payment information on online accounts than our global counterparts – for instance, while 58% of South Africans never store this information online, only 38% of people in the UK said the same.
But our complacency, when it comes to digital security, is just one symptom of a wider digital dilemma – the UK consistently places at the lower end of the scale for their ability to capitalise on the digital opportunity and move from digital consumers to digital creators. Only 16% of people in the UK would be very comfortable building a website, and the percentage is even lower for creating a mobile app or game (11%). This is a stark contrast to developing economies such as Brazil and India where almost two fifths of the population (39% and 37% respectively) would feel comfortable creating a website and up to a third (27% in Brazil and 33% in India) would similarly feel comfortable building a mobile app or game.
While developed countries have more sophisticated digital policies in place to promote digital skills, it is clear that it is in developing nations where people are most confident about their digital capabilities, revealing a mismatch between digital investment and individual skills and confidence. The UK results show a clear commitment to digital upskilling from government as the UK ranks in second place, only behind Estonia, when it comes to digital skills policy. However, the country slips down to sixth place for individuals' digital confidence. This lack of willing to embrace the digital revolution could have an impact on our ability to compete in the global digital economy. The digital skills gap is already costing the UK economy £63bn a year in lost GDP.
At a time when the UK is considering its future outside the European Union, we have to remember that competing in the digital economy isn't simply a European question, it's about a global race that will define how prosperous and successful we are for decades to come. I believe that our shared interest is in ensuring digital capabilities are something for the many, not the few and that.
Now is the time to take charge of our digital future to protect individuals and businesses against the threat of cyber-crime and future proof the UK economy.
---
Ashok Vaswani is CEO of Barclays UK
---