Operation Hydrant: 300 celebs and politicians included in list of 2,220 child abuse suspects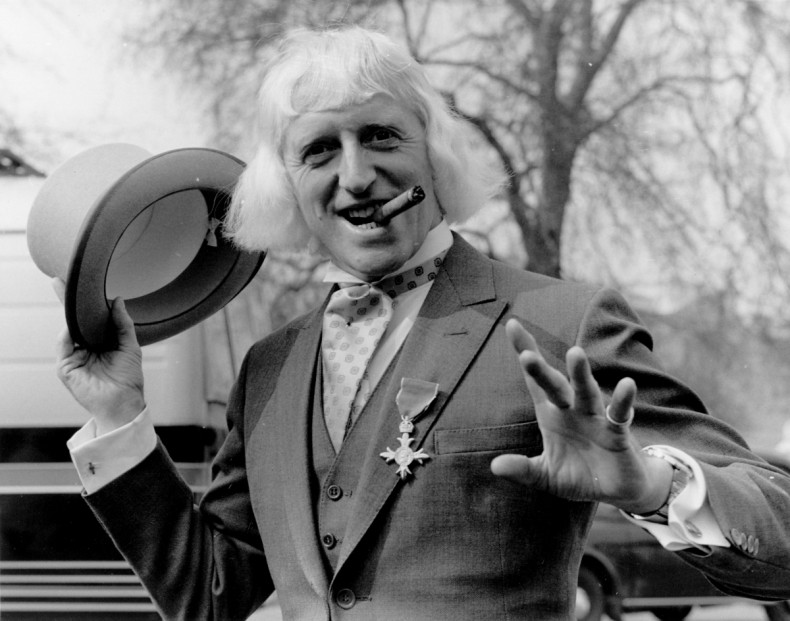 The number of suspects being investigated over historical child abuse allegations now stands at more than 2,220, while 302 of which are described as "persons of public prominence". The figures were released as part of Operation Hydrant, the inquiry set up by the National Police Chiefs' Council (NPCC) in June 2014.
Out of the 2,228 alleged offenders, 286 are dead and 1,217 are offenders alleged to have committed crimes in institutions such as schools, medical establishments and children's homes. The number of suspects has risen by more than 800 since the NPCC last gave an update on Operation Hydant in May.
Of the 302 alleged offenders classified as persons of public prominence, 147 come from the world of TV, film and radio and 99 are listed as politicians both on a national and local level. There are also 39 from the music industry and 17 from the world of sport.
There are now 761 institutions being examined as part of Operation Hydrant – more than double the amount from May.
These include:
288 schools
204 children's homes
86 religious institutions
39 medical establishments
25 prisons / young offenders institutes
22 sports venues
10 institutions in communities (youth clubs, community centres, etc.)
81 other institutions (i.e., military, places of entertainment, guest houses)
6 institutions classified as "unknown"
Norfolk chief constable Simon Bailey, the NPCC's lead on child protection, spoke at a conference regarding Operation Hydrant on how police forces across the country could improve child abuse investigations prior to the release of the latest figures.
He said: "It is important that victims continue to have the confidence to come forward and report child sexual abuse," reported the BBC. "However, while there has been much public focus on those investigations falling under the remit of Operation Hydrant, it is important to remember that the majority of victims are abused by family members or friends.
"By the time police are involved, it is too late, and a child has become a victim. There is therefore an important role to be played by wider society, not just by the police, in spotting the signs and achieving early interventions to prevent child sexual abuse before it happens."