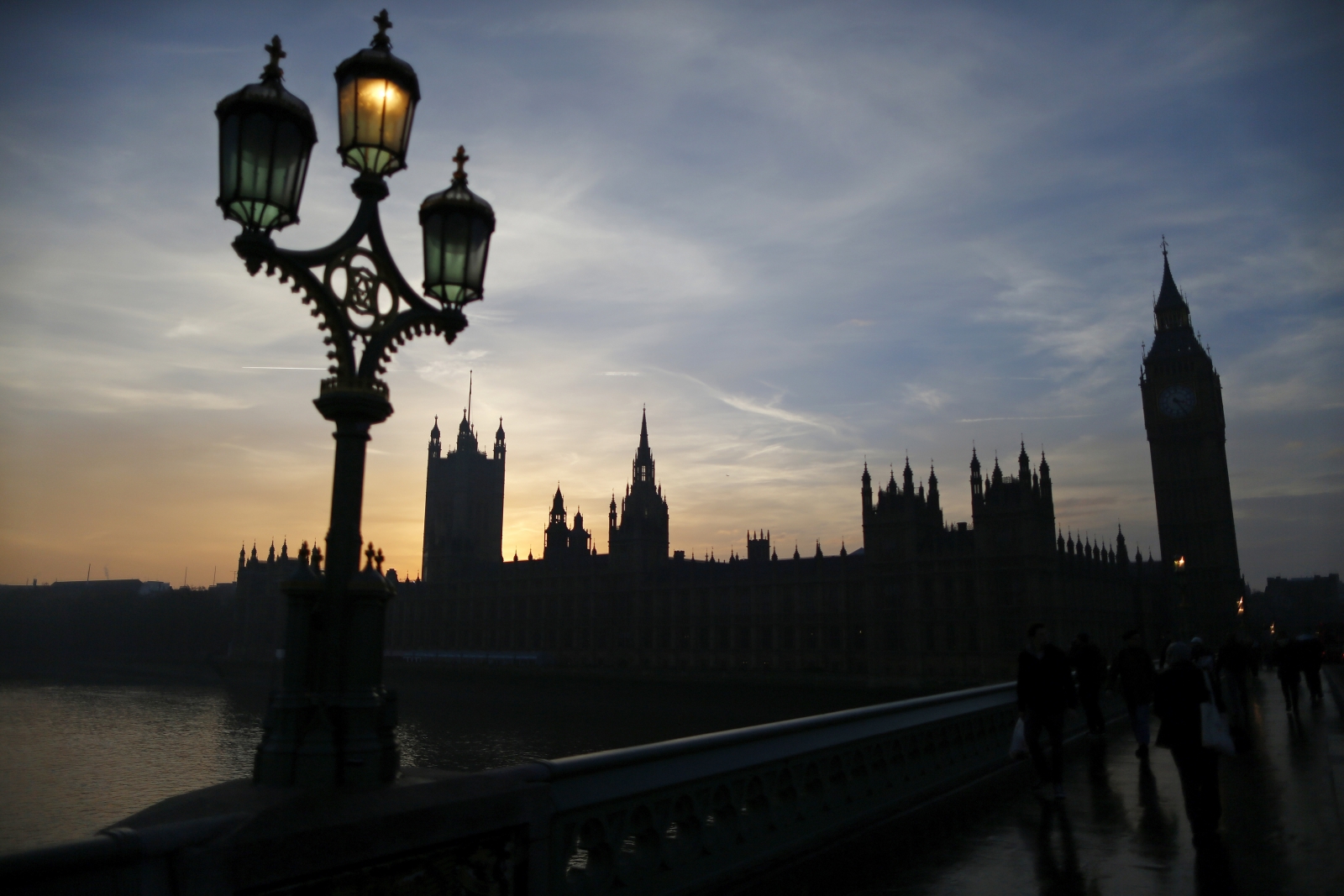 The government's inquiry into historic child abuse has promised to investigate everywhere from the "corridors of power in Westminster" to children's homes in the poorest parts of the country after it finally launched following an uneasy start.
Chair Justice Lowell Goddard said the "largest and most ambitious" inquiry Britain has ever seen has promised no one will be allowed to obstruct the investigation into child abuse and promised to name all individuals alleged to have been involved.
The inquiry has formally been opened just over a year after it was announced by home secretary Theresa May following a stuttering start due to the resignation of two previous chairs over concerns about their links to the establishment.
Goddard said as well as looking into allegations of a cover-up of a paedophile ring at Westminster, the inquiry will also look at religious organisation, schools and other education organisations, the police at other institutions such as the NHS and the BBC.
Speaking at the launch of the inquiry on Thursday 9 July, Goddard said the "daunting" investigation could take up to five years to be fully completed.
She said: "The sexual abuse of children over successive generations has left permanent scars not only on the victims themselves but on society as a whole.
"This inquiry provides a unique opportunity to expose past failures of institutions to protect children, to confront those responsible, to uncover systemic failures, to provide support to victims and survivors in sharing their experiences and to make recommendations that will help prevent the sexual abuse and exploitation of children in the future."
Goddard also reassured no current or former public servants who gives evidence towards the inquiry will face prosecution if they are prepared to testify.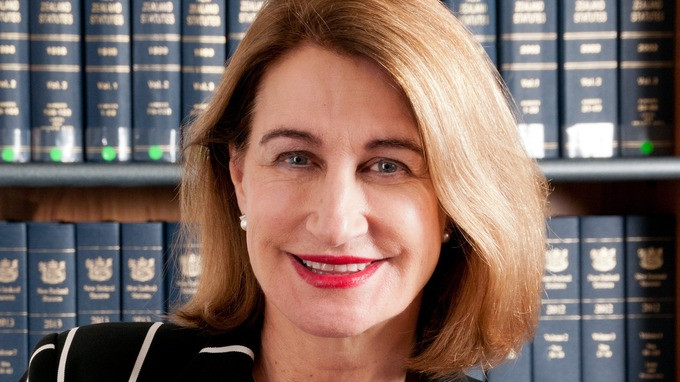 Justice Lowell Goddard was appointed chairman of the child abuse inquiry in February
Home Office
She said: "We must travel from the corridors of power in Westminster to children's homes in the poorest parts of the country, to hospitals, GP surgeries, schools, churches and charities.
"We must investigate local authorities, the police, the Crown Prosecution Service, the NHS, the media and the armed forces. We must also look into the roles of charities and voluntary organisations and we may have to challenge powerful private interests such as internet service providers and insurance companies.
"We must put difficult questions to politicians, bishops and other faith leaders, head teachers, police officers, regulators, inspectors, and public officials of all kinds. And we will carry on putting those questions until we get the answers.
She said: 'No one, no matter how apparently powerful will be allowed to obstruct our inquiry and no one will have immunity from scrutiny by virtue of their position. We have the tools we need to get to the truth and we will not hesitate to use them."
The inquiry has finally got under way after victims condemned its "shambolic" start following the resignation of its two former chairs Fiona Woolf and Baroness Butler-Sloss.
Butler-Sloss stood down as chair in July 2014 over concerns about her links to the establishment, as her late brother Lord Havers, was attorney general during the time of the alleged paedophile ring operating in Westminster in the 1980s.
Her replacement, Dame Fiona Woolf, also resigned because of her connection to the former home secretary Leon Brittan, who died in January aged 75.
Goddard was hired as the new chair in February as the New Zealand national is "as removed as possible" from the organisations and institutions involved in the inquiry".
NSPCC chief executive Peter Wanless said: "Many victims of abuse have been waiting too long for an opportunity to speak out and get justice. Many of them will have harrowing stories to tell so we want to make what could be a tortuous journey as easy as possible.
"Our counsellors have vast experience of dealing with sensitive issues so the dedicated helpline will be a vital part of the Inquiry's work. As long as survivors of abuse want to come forward we will be here to listen to them and provide support."