Sex, lies and VIPs: Child abuse dragnet reveals 1,400 celebrity and politician suspects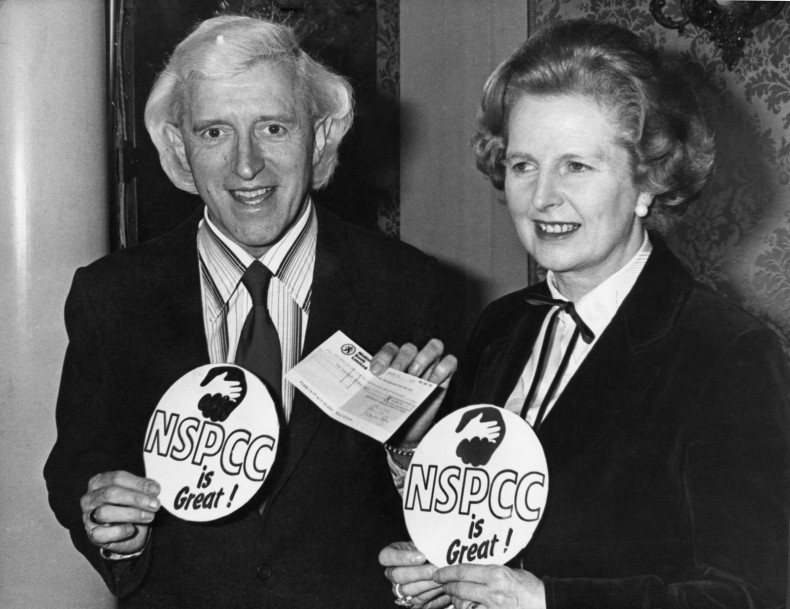 More than 1,400 suspects including politicians and celebrities are being investigated by police as part of the inquiry into historic child abuse allegations.
The figures were released by a police group known as Operation Hydrant, who were set up by the National Police Chiefs' Council (NPCC).
Child abuse suspects
135 come from the world of TV, film or radio
43 are from the music industry
76 are are politicians, local-level and national
7 are from the world of sport
Out of the 1,433 suspects known to police, 216 are dead. The investigation was set up to examine child abuse allegations committed by "prominent public persons".
The suspects identified by police include 76 politicians known at both local and national levels, as well as personalities from the world of TV, music and film and sport.
Norfolk Chief Constable Simon Bailey, the NPCC's lead on child protection, said the number of referrals are currently increasing on an "almost daily basis" and the numbers revealed are just a "snapshot in time".
He said: "We are seeing an unprecedented increase in the number of reports that are coming forward.
"That has brought about a step change in the way the service has had to deal with it."
Bailey also said police will receive 71% more allegations of historic child abuse by the end of 2015 compared to 2012. He added there is "no doubt" that the Jimmy Savile scandal and other high-profile abuse cases have been the reason for this increase.
Of the 357 institutions identified by police, 154 are schools, 75 children's homes and 40 are religious establishments.
There are also 14 medical establishments, 11 community institutions, nine prisons, nine sports venues and 28 other institutions including military groups and guest houses.
A further 17 institutions are classified as unknown.