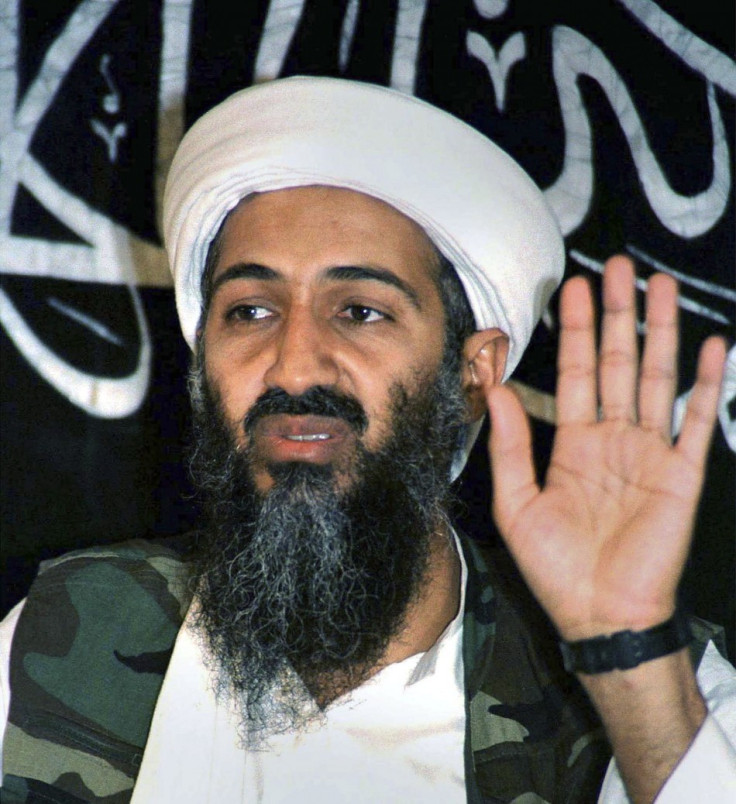 Director Kathryn Bigelow has yet to create the story and cast on her movie about the capture of bin Laden, but the project is already stirring up controversy.
A top Republican lawmaker has demanded an investigation into a report that the White House is cooperating with the film.
The chairman of the House committee on homeland security, Peter King, sent a letter to the CIA and the Department of Defence this week asking for an investigation into whether the White House has granted Bigelow and Sony Pictures access to confidential information for the project, said The Sydney Morning Herald.
''I'm very concerned that any sensitive information could be disclosed in a movie,'' Mr. King said.
''The procedures and operations that we used in this raid are very likely what we'll use in other raids. There's no way a director would know what could be tipping off the enemy.''
The still unnamed project, which Bigelow and "Hurt Locker" screenwriter Mark Boal have had in the works for some time, was fast tracked after bin Laden was killed May 1, reports ABC News.
So far Bigelow and Boal have kept the storyline under wraps, all they would say is that their movie will be nonpartisan.
"Our upcoming film project about the decade-long pursuit of bin Laden has been in the works for many years and integrates the collective efforts of three administrations, including those of Presidents Clinton, Bush and Obama, as well as the cooperative strategies and implementation by the Department of Defense and the CIA," they said in a statement.
Mr. King, a Republican, also seems concerned about the possible political ramifications of the film, scheduled to hit theatres in October next year.
''The fact that the movie is going to be released three weeks before Election Day, the people at the CIA told me they had no idea that this was the plan,'' he added.
The filmmakers said the bin Laden movie will span the Clinton, Bush, and Obama presidencies, and will describe the killing of bin Laden as "an American triumph, both heroic and nonpartisan," said Boal in a statement.