The 85th Academy Awards are only hours away, and talk of frontrunners Argo and Lincoln stealing the limelight grows. If Oscars precursors, like the Golden Globes and the BAFTAs, are any indication, Ben Affleck and Daniel Day-Lewis will be the men in the spotlight at the end of the evening; Hollywood veterans Hugh Jackman and Denzel Washington lurk but seem unlikely to make too many waves.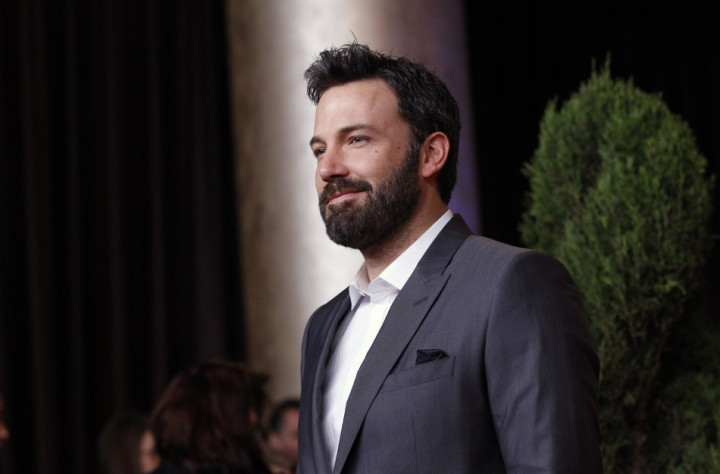 The glamorous women of Hollywood aren't too far behind either, with two of the industry's "it' girls - Jessica Chastain and Jennifer Lawrence - set to fight it out. They have Naomi Watts and Emmanuelle Riva (all of 86 years old, incidentally) and, right at the other end of the spectrum, nine-year-old Quvenzhané Wallis... nominated for Beasts of the Southern Wild.
The Best Director category features some traditional and not-so-traditional names. Steven Spielberg claims a seventh nomination, while the versatile Ang Lee hopes for a second win (after Brokeback Mountain in 2005) from a third nomination. German-born Michael Haneke joins Benh Zeitlin and David O Russell as outsiders.
And then, there is the final product and the 90-odd minutes that all the effort adds up to... the Best Picture category. Spielberg's Lincoln, Affleck's Argo and Lee's Life of Pi are perhaps favourites, in that order. But don't forget cult director Quentin Tarantino's Django Unchained... it is an explosive film and a definite dark horse. Yet Ang Lee's phantasmagorical Life of Pi could still spin a magical surprise... and with a trademark feel­-good cinematic re-telling of the US chase of Osama Bin Laden (Zero Dark Thirty) also in the mix, this race may be more open than many people think.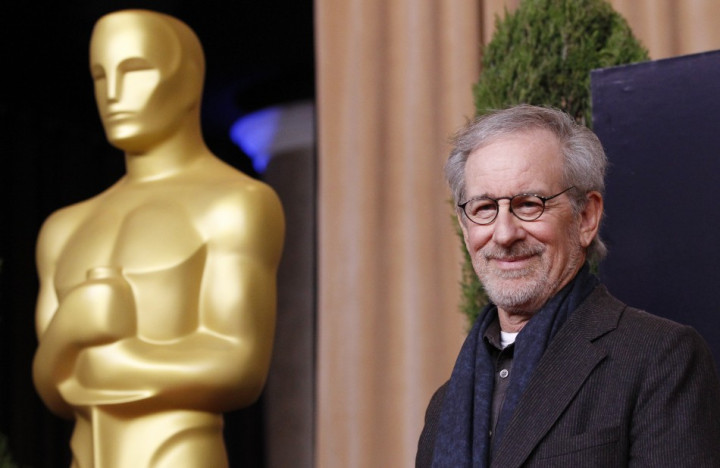 Best Director
The first point - Ben Affleck has not been nominated for Best Director, meaning his dramatic re-telling of a CIA operation during the 1979 hostage crisis in Iran will have to make history to be recognised as Best Picture - not since Driving Miss Daisy in 1990 has a film won Best Picture without the director also being recognised. In fact, only three times in the history of the Academy Awards has this ever happened.
Spielberg and Kathryn Bigelow (Zero Dark Thirty) could be considered favourites. After all, both offer accounts of triumphant and iconic American political moments and in these troubled times a soothing balm is welcome.
Life of Pi, based on the book written by Yann Martel, is an epic. Lee's luminescent tale of adventure on the high seas retains the slightly surreal feel of the book but in a category that has at least three films dealing with hard-hitting, gritty war-time issues - the kind the jury traditionally love - he may not stand a chance.
The others in the category - Amour, Beasts of the Southern Wild, Silver Linings Playbook, LesMisérables and Django Unchained - are all fine films but definitely the outsiders in this race.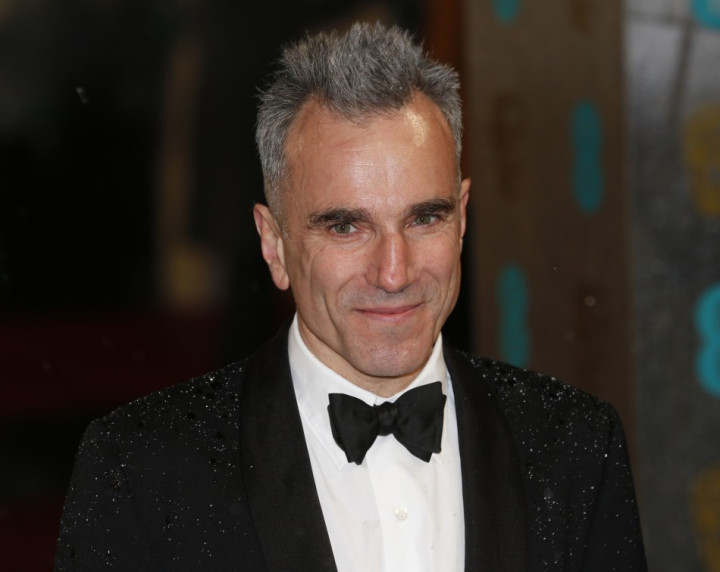 Best Actor
In some senses, after the dramatic possibilities in the Best Director category, what should be the most high-profile section appears a little flat. Denzel Washington (for Flight) and Jackman (for Les Misérables) are undoubtedly the big names here but the towering favourite is certainly Daniel Day-Lewis, whose role as President Abe Lincoln has handed him a fifth nomination and a near-certain third win: his previous wins were for There Will Be Blood (2007) and My Left Foot (1989). If he does win, he will become the first actor in Hollywood history to grab a third Best Actor award.
A special mention must be reserved for Joaquin Phoenix (for The Master), a brilliant actor in his own right... but perhaps unlikely to compete in a stellar line-up such as this. An equally special mention goes to Bradley Cooper (for Silver Linings Playbook), whose transition from the raunchy comedy of the Hangover series seems complete.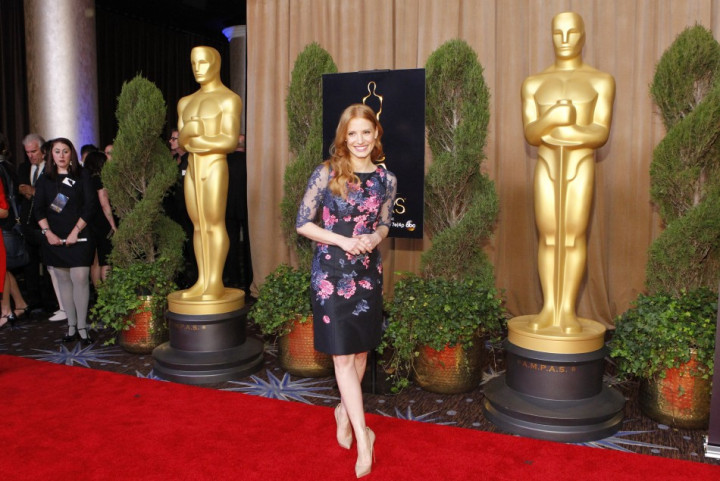 Best Actress
Almost as certain as the Best Actor award, it should be safe to assume that one of either Chastain or Lawrence will rule the red carpet after the Oscars 2013.
Chastain's role (Maya) in Zero Dark Thirty marks the 35-year-old actress's climb up the nominations ladder. She was previously nominated for Best Supporting Actress for The Help (2011). Lawrence, meanwhile, picks up a second nomination in this category, following Winter's Bone (2010).
Apart from these two, and perhaps the talk of tinsel town, is young Quvenzhané Wallis. A nine-year-old prodigy, Wallis reportedly lied about her age during auditions for Beasts of the Southern Wild. The producers were looking for a six-year-old girl; she was only five at the time. And she still has time to land the record of the youngest winner (she is already the youngest nominee). The record is currently held by Marlee Matin, who won for Children of a Lesser God (1986).
A word should go in Emmanuelle Riva's favour as well; the 86-year-old French actress is the oldest ever nominee in this category.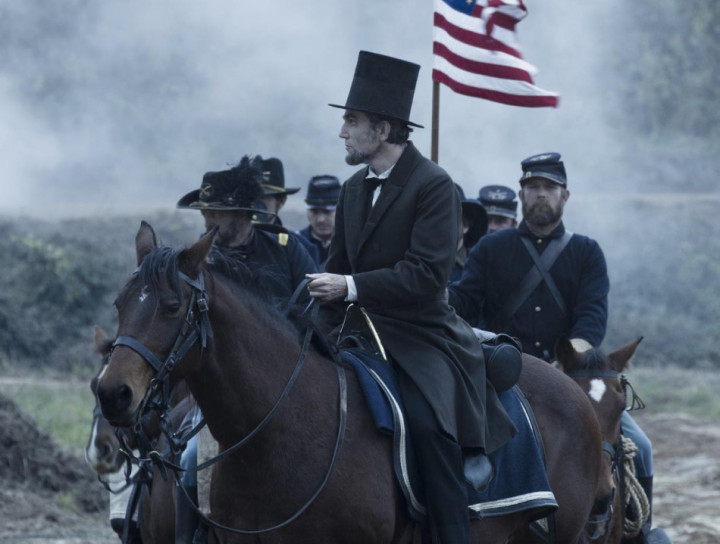 Best Picture
Easily the most dramatically poised of the major categories, the Best Picture award could go to one of several excellent productions, each of which, for sheer cinematic value, is a worthy winner. The favourites though, must surely be Lincoln and Zero Dark Thirty, for reasons outlined above.
Affleck's Argo has been a plucky underdog up until now and although the jury does love a good underdog (remember Crash in 2004?) the combined political and military significance of Spielberg and Bigelow's productions is likely to prove too much. Consider, too, that Bigelow has experience working with and winning awards for tales of American military bravado in hostile environments (The Hurt Locker in 2010) and this category suddenly appears less open.
Life of Pi, Amour, Beasts of the Southern Wild, Django Unchained, Les Miserables and Silver Linings Playbook are likely only to make up the numbers in this category.
READ Oscars 2013: Where to Watch 85th Academy Awards Live
READ Kristen Stewart Parties with Robert Pattinson's Best Friend and Prepares for Oscars Moment
READ Oscars 2013: Worst Dressed Celebrities in Academy Awards Red Carpet History [PHOTOS]