More than 800 women in the UK who have undergone transvaginal mesh implant at NHS hospitals are suing the organisation and the makers of the implants after they have been left in permanent pain and discomfort following the procedure. If they win, the NHS could have to award tens of millions of pounds in compensation, experts say.
The implants, which are used to treat pelvic organ prolapse and incontinence following childbirth, have allegedly severely damaged several women, leaving them unable to walk, work or have sex.
NHS data from the Hospital Episodes Statistics, obtained by the Victoria Derbyshire programme, reportedly suggested that more 92,000 women had undergone vaginal mesh implants in England between April 2007 and March 2015.
About one in 11 of these women had suffered painful complications after having the implant. Women told the programme that they were never cautioned by their surgeons about the potential risks associated with the implant procedure.
US pharmaceutical giant Johnson & Johnson — the biggest manufacturers of the implants — is among the defendants in the case. Its subsidiary, Ethicon, reportedly said it was "vigorously defending litigation".
Calling the meshes "barbaric", Kate Langley — one of the patients who received an implant — told the broadcaster that despite having gone through 53 hospital admissions to try to end the pain caused following the implant, the mesh could not be fully removed as it was near a nerve. She added that she has been left in permanent pain and has suffered nerve damage due to the mesh and had to give up her job as a childminder.
The surgeon who first examined her reportedly told her that the mesh had cut its way through her vagina "like a cheese-wire".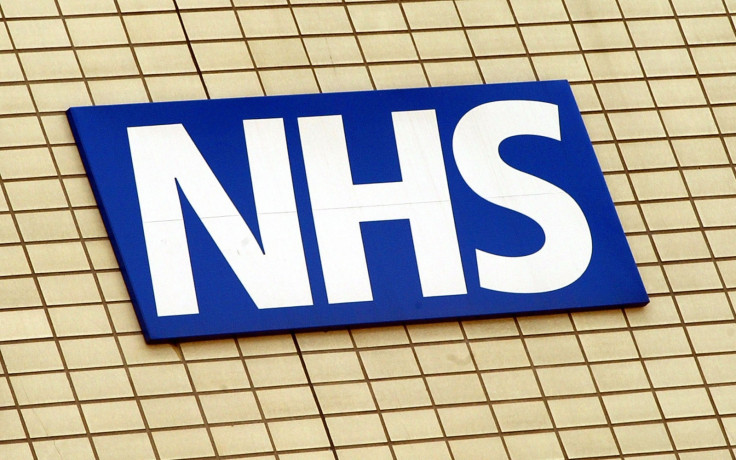 Another patient Claire Cooper is calling for a ban on the procedure. She said she began feeling intense pain three years after the procedure and doctors were unable to detect the source of the pain. She reported having suicidal thoughts.
"We haven't had sex for four-and-a-half years. This stuff breaks up marriages," she said, noting that her husband has now turned into her carer.
"I wouldn't at all be surprised if there are mesh-injured women that have taken their own lives and didn't know what the problem was. I want the procedure banned, I want the material banned."
An MHRA spokesman told the Victorial Derbyshire programme that the organisation was "committed to help address the serious concerns raised by some patients", and that "the greater proportion of the clinical community and patients support the use of these devices in the UK".
A statement from Scotland's national health information service NHS Inform stated that the procedure would be suspended until an independent review had been completed.