Paedophile Rights Campaign Still Causing a Stink for Harriet Harman - 40 Years on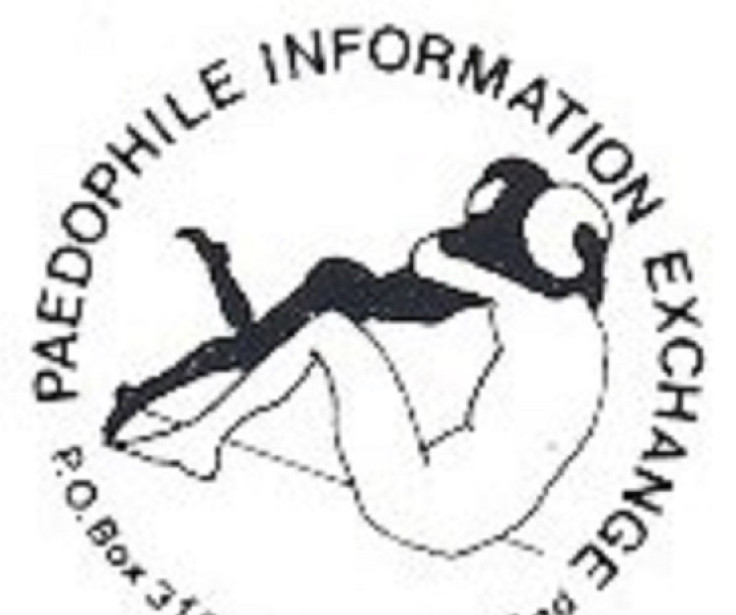 The Labour party is facing fresh revelations about the relationship between some of its most senior members and an organisation called the Paedophile Information Exchange, which campaigned for the legalisation of sex with children under five, during the 1970s.
The discredited organisation has been linked to a number of big Labour names including the party's current deputy leader, Harriet Harman, by a Daily Mail investigation.
Harman and her husband, Labour's shadow minister for policing Jack Dromey, are tied to Paedophile Information Exchange (PIE) by their shared past in the National Council for Civil Liberties (NCCL), the former name of human rights group Liberty.
Former health secretary Patricia Hewitt was general secretary of the NCCL from 1974-83, Harman was its legal officer from 1978-82 and Dromey sat on the group's executive committee for nine years, between 1970 and 1979.
During those years, the NCCL built links with PIE and lobbied parliament on behalf of its agenda. Close relations between the groups were apparently founded on the shared principle of social and sexual progressiveness.
PIE members maintained that sexual relations between children and adults did not harm the former.
In 1978, Harman claimed that sex abuse images should be given back to paedophiles by police who had seized them because doing otherwise would be censorship.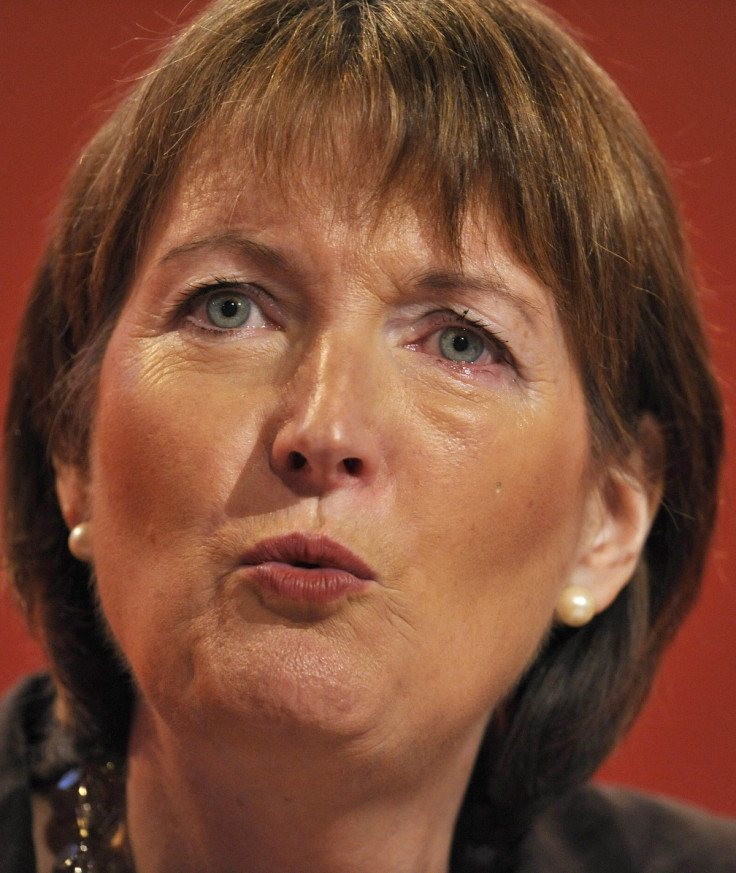 Harriet Harman was in NCCL when it campaigned for the rights of paedophiles
Reuters
That and other assertions by Harman and Hewitt were reported in the Daily Mail following a trawl through the archives of the NCCL at the University of Hull and the London School of Economics.
Among the finds was a document by paedophile activists inside PIE written for parliament which claimed "girls as young as four months can achieve orgasm," four-year-old children can consent to sex, and sex with children can be "actually beneficial to the child."
Looking back at the period when NCCL and PIE forged such strong bonds of solidarity to fight for the rights of child sex abusers, causes "horror and disgust" in the people who run Liberty today, the group admitted.
The organisation's director Shami Chakrabarti said: "It is a source of continuing disgust and horror that even the NCCL had to expel paedophiles from its ranks in 1983 after infiltration at some point in the 70s."
In response to the Mail story, a spokesman for Harman said: "The very suggestion that Harriet was in any way supportive of PIE or its aims is untrue and misleading."
Dromey insisted he was an "implacable opponent" of PIE - which was finally cut loose by the NCCL four years after he had left the executive committee in 1979.
© Copyright IBTimes 2023. All rights reserved.