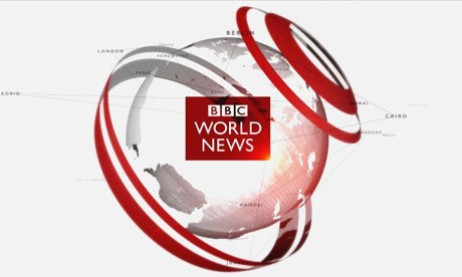 The BBC's World News has been blocked by Pakistan after broadcasting a programme critical of the nation's approach to tackling terrorism.
"Secret Pakistan," a documentary exploring accusations from CIA officials and western diplomats that Pakistan was failing to meet its commitments in the "war on terror" was screened last Wednesday. BBC World News has been taken off the air in Pakistan as a result.
The BBC has criticised the decision, which the Guardian reports has also been applied to other foreign news broadcasters airing content deemed to be "anti-Pakistan." The issue raises questions of freedom of speech in the central Asian nation.
"We are deeply concerned that BBC World News has been taken off air by the Cable Association of Pakistan," said a BBC spokesman.
"We condemn any action that threatens our editorial independence and prevents audiences from accessing our impartial international news service. We would urge that BBC World News and other international news services are reinstated as soon as possible."
Terrorism in Pakistan has become a major global issue in Pakistan in recent years, especially with the resurgence of the Taliban on the north-western border with Afghanistan. The country has seen over 30,000 deaths from terrorism-related incidents since 2003, with the highest death toll in the Federally Administered Tribal Areas (FATA).
The news of the BBC's blocking comes amid tension between Pakistan and the west following NATO air strikes that killed 24 Pakistani soldiers on Saturday. American officials have refused to apologise for the attack.
Protesters have taken to the streets in Pakistan to vent their anger and indignation at the assault, which they say was not an accident.
"If NATO and America do something like this again, we are going to turn Pakistan into their graveyard," said one protester, 23-year-old university student Zahoor Ahmad.
Islamabad announced Tuesday it would be boycotting the Bonn Conference on the future of Afghanistan due to be held in Germany next week