Pakistan Bans Gold Imports to Check Smuggling into Neighbouring India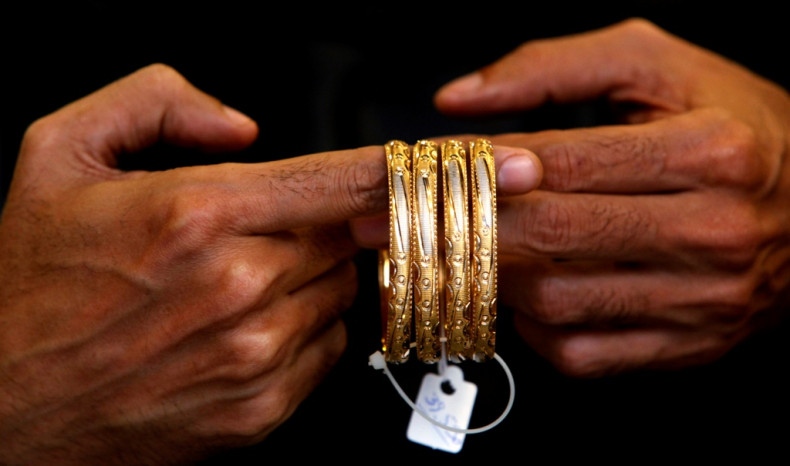 Pakistan has temporarily prohibited gold imports in a bid to check smuggling into neighbouring India, which has imposed restrictions on its own bullion buying to rescue the country's finances.
Islamabad said on 21 January the ban would last for 30 days and that exports, mostly jewellery, would not be restricted. Pakistan last banned gold imports for a month in August 2013 after the country purchased gold worth $514m (£313m, €380m) in the preceding month.
Pakistan also said the ban would curb speculation on its currency.
In India, the demand for the precious metal remains strong and premiums have hovered near record highs of around $130 per ounce.
However, three upward revisions to the import taxes on gold, to 10%, have made it hard for jewellers to source the raw material, triggering a surge in smuggling and recycling to meet unrelenting demand.
New Delhi's latest attempt to check smuggling has targeted jewellers, who are now required to give details of any purchase of gold bars or jewellery worth over 500,000 rupees (£4,927) by the end of the month.
"Credible reports have indicated that in the wake of [a] steep increase in duty on import of gold in a neighbouring country there has been a surge in its smuggling activity," said Pakistan's finance minister Mohammad Ishaq Dar, according to a statement on the ministry's website.
"The ECC decision will help curb smugglers' activities without effecting the legitimate demand supply position of gold in the country. The exports, however, will continue without any restriction."
India May Ease Restrictions
India could slash record high import duties on gold and ease export rules to help reduce the country's trade gap and the threat of smuggling.
India's current account deficit (CAD) could hover below the $50bn mark in the year to 31 March, 2014, a $20bn reduction from previous estimates.
A lower CAD and the limited impact of the US Federal Reserve's QE taper decision on the rupee could compel New Delhi to ease restrictions on gold imports and exports.
Illegal Imports
The World Gold Council estimated that about 150-200 tonnes may have been smuggled into Asia's third-largest economy in 2013, in addition to the official demand of 900 tonnes.
Smuggling surged after official imports into India shrank almost 90% in the six months to November as restrictions intensified. Between April and September, the latest data available, customs officials seized nearly double the amount of illegal gold taken in 2012.