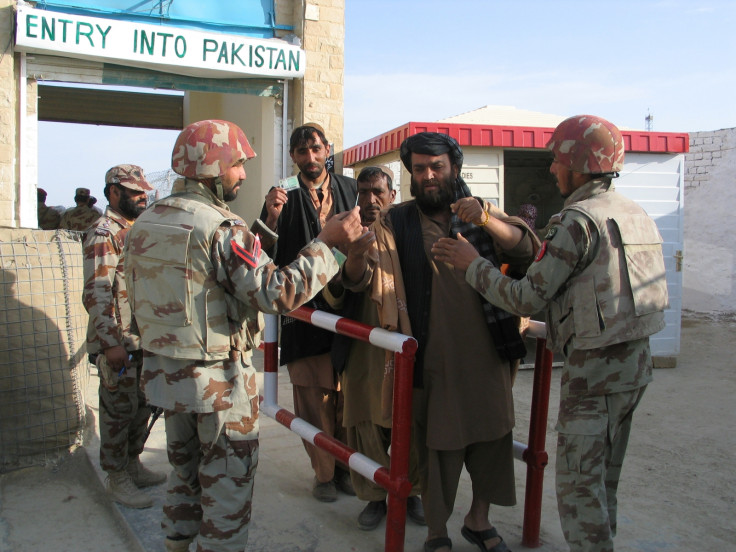 Pakistan seems to be taking a leaf out of US President Donald Trump's book and is building a fence along the volatile border it shares with Afghanistan. Islamabad confirmed that the plan was aimed at curbing the flow of Islamist militants into the country.
During a 25 March visit to military camps in Mohmand and Orakzai districts in the northwestern tribal region, Pakistan's army chief, General Qamar Bajwa said that construction on the fence "high threat zones" had already started and claimed that the barricade would be beneficial to both countries and would bring speedy stability and peace in the area.
Pakistan has witnessed a growing number of cases where Islamic militants from Afghanistan cross over into the country and cause attacks or use it as a launch pad for strikes on other countries. The Pakistan-Afghanistan border was sealed in February over escalated tensions. Afghan terrorists were found to be responsible for a series of terror attacks in Pakistan which claimed the lives of over 100 people.
The border was re-opened in March as a goodwill gesture.
Despite concerns over terror threats, fencing the border between the two countries could lead to a new set of problems. A number of Pashtu-speaking Afghans and Pakistanis in the region live on both sides of the border, crossing over on a daily basis for business and to meet their families that live on the other side of the Durand Line boundary.
The Afghan government for its part claims it was unaware of any fence construction and said it would take necessary action to prevent such a project.
"Building fences or any construction is not acceptable for us and we won't allow anyone to do it," Najib Danish, deputy spokesman for the Afghan Interior Ministry told The Associated Press.