Pakistan has decided to reopen its border with the landlocked Afghanistan as a "goodwill gesture", announced Prime Minister Nawaz Sharif.
He said the frontier is being reopened to help people and economy of both the countries. The relations between the two terrorism-hit nations soured in the recent times over the rising number of extremist attacks in Pakistan.
Blaming Afghanistan for the rise in terrorist activity in the region, Islamabad had closed its key border with its neighbour in February.
On Monday (20 March), Sharif's office released a statement: "Pakistani Prime Minister Nawaz Sharif has issued orders to immediately open the Pakistan-Afghanistan border. We hope that the Afghanistan government will take all necessary actions to eliminate the reasons for which this step [border closure] was taken."
Both the Torkham and Chaman crossings were sealed on 16 February as a sharp reaction to the Sufi shrine bomb blast. Torkham lies on the road between Jalalabad in Afghanistan and the northwestern city of Peshawar in Pakistan whereas Chaman lies between southwestern Pakistani city of Quetta and Kandahar, Reuters reports.
Pakistan says the militants sheltered by Afghanistan have killed as many as 130 people in a series of attacks. Islamabad said its neighbouring country has been sheltering "terrorist sanctuaries", which were responsible for the onslaughts.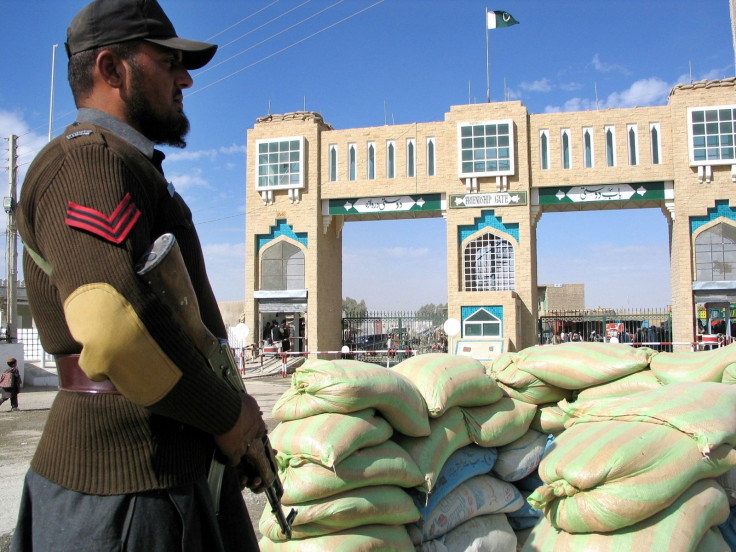 The Torkham border was opened only in August 2016 and remained one of the key points for both vehicular and pedestrian movement. The region has also witnessed several clashes in the past. Trade and traffic between the two countries have been badly hit following the attack.