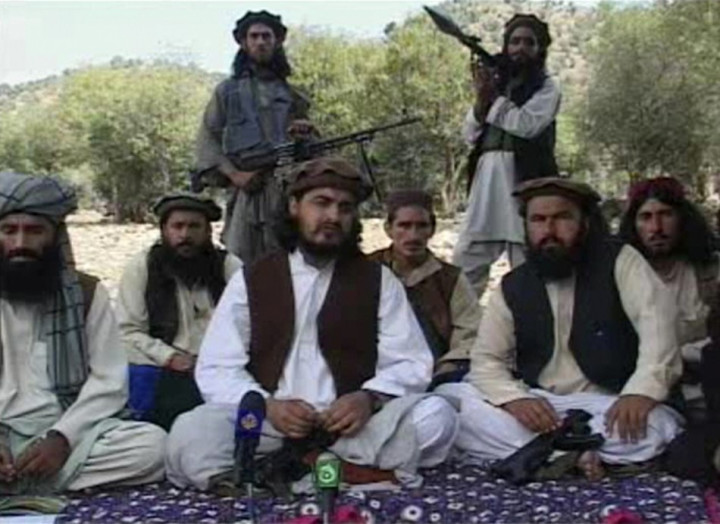 Islamabad is considering realigning its ties with Washington following the US drone strike in North Waziristan which killed the Pakistan Taliban leader Hakimullah Mehsud.
Pakistani authorities are reported to be outraged by the US strike, prompting Prime Minister Nawaz Sharif to call a high-level meeting to discuss the future of US-Pakistan relations.
The country's interior minister Chaudhry Nisar Ali Khan has called the attack on the Taliban chief "an attack on regional peace by America".
Pakistan is determined to the raise the issue among the international community, including the United Nations. "The government of Pakistan does not see this drone attack as an attack on an individual but as an attack on the peace process," said Ali Khan.
Some policymakers have called for US supply lines through Pakistan to Afghanistan to be cut as a mark of protest.
US drone strikes on Pakistani territory have risked damaging the fragile relationship between the two countries for some time.
The latest strike killed Mehsud and at least four other militants in the region just as the Pakistani government was preparing to meet the Taliban for talks. The insurgent outfit, known as Tehrik-i-Taliban Pakistan (TTP) in the country, has already named Khan Syed Mehsud, nicknamed Sajna, as its new leader.
Pakistan has also summoned the US ambassador to express its anger. The south Asian country's foreign office said in a statement that the strike is "counter-productive to Pakistan's efforts to bring peace and stability to Pakistan and the region".
Meanwhile, the Pakistan Taliban has vowed to launch a major offensive against US interests. "Every drop of Hakimullah's blood will turn into a suicide bomber. America and their friends shouldn't be happy because we will take revenge for our martyr's blood," said the group's spokesman Azam Tariq, according to Reuters.