Pakistan orders intelligence agencies to undertake special nationwide operations after Quetta blast
Isis and a Pakistani Taliban splinter group both claimed responsibility for the Quetta bomb blast.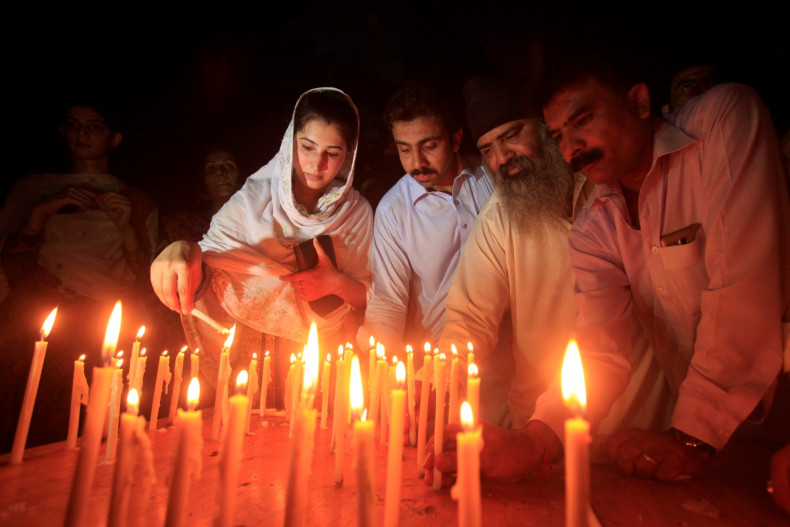 The Pakistani military ordered a special nationwide combing operation following the deadly blast in Quetta, the capital of Balochistan, which killed up to 70 people. The counter-terror measures were initiated as the army chief General Raheel Sharif chaired a top-level security meeting over the situation.
The powerful explosion on Monday (8 August) targeted a hospital in Quetta where scores of lawyers and journalists had gathered to mourn the killing of prominent lawyer, Bilal Anwar Kasi. The president of the Balochistan Bar Association was shot dead a day before the bomb blast by unknown gunmen.
Jamaat-Il-Ahrar (JuA), a splinter group of Tehreek-i-Taliban Pakistan (TTP), has claimed responsibility for the bombing. However, the Islamic State (Isis), which so far has no credible presence in Pakistan, has also trumpeted that the group's militants were behind the attack.
"A martyrdom bomber of the Islamic State detonates his explosive belt on a group of personnel belonging to the Ministry of Justice and the Pakistani Police in the city of Quetta," the IS (Daesh)-linked Amaq news agency said.
Responding to the situation, Sharif had called for an emergency meeting at the army headquarters in Balochistan province. The meeting was attended by Balochistan's chief minister, provincial chief secretary and other top army officials.
"Having been defeated in Khyber-Pakhtunkhwa the terrorists are shifting their focus to Balochistan," the army's media wing, Inter-Services Public Relations, quoted Sharif as saying.
He had ordered security establishments in the country to use all possible resources to rein in extremist elements across Pakistan. Sharif had also earlier visited the Civil Hospital in Quetta to offer his condolences to the victims.