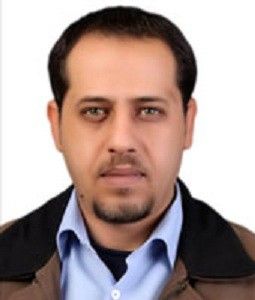 A Palestinian right activist in Gaza was stabbed after he criticised the government in an article.
Mahmud Abu Rahma, the international relations director at the Al Mezan Centre for Human Rights, was assaulted and stabbed by masked attackers, the Palestinian Centre for Human Rights (PCHR) said.
Abu Rahma was assaulted a few days earlier, said the centre. "Abu Rahma has received many threats on his mobile and email, including messages threatening his safety and life," it said.
He required stitches after the second attack.
The 38-year-old's opinion piece, The Gap between Resistance and Governance criticised the Palestinian government.
"Who will protect citizens from the mighty resistance and the powerful government when one, or both, of them harm them?" the article read.
He also accused the Palestinian government of interrogating and detaining dozens of people "not for unlawful acts they committed, but mostly for who they are and what they think, or for their mere political affiliation".
He said militant groups ran the risk of inadvertently hurting civilians while increasing the potential for an Israeli-led response. Tensions between the Hamas-ruled Gaza and Israeli defence forces have increased since December.
Meanwhile, an Israeli airstrike has killed two Palestinians close to the border fence in the Gaza Strip.