Pangu 1.2.1 Jailbreak Updated for Windows Version with Crash Fix [Download Link]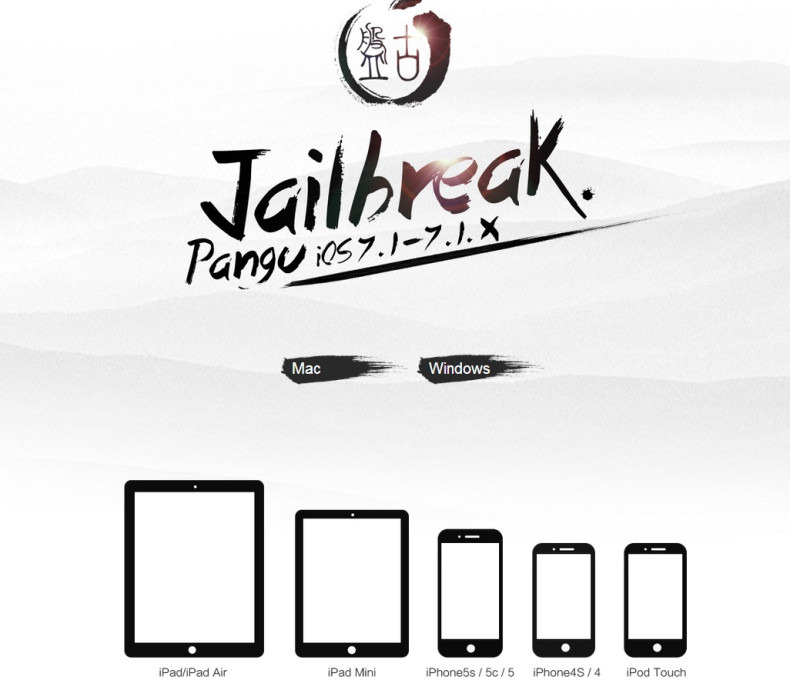 Pangu team has just released a new update to their jailbreak tool, but for the Windows version only.
Last week, the Chinese hackers group updated their Pangu jailbreak utility to v1.2.0, which adds a numbers of notable fixes and enhancements. Within a span of less than a week, the team has now released 1.2.1 update, exclusive for the Pangu jailbreak Windows version.
The v1.2.1 addresses the bug issue that was causing the programme to crash on Windows, reports iPhone hacks. Below is the changelog for Pangu 1.2.1 and 1.2.0.
Pangu 1.2.1
Fix crash issue in Pangu Windows version
Pangu 1.2.0
Fix boot loop bug for some iPhone4/4s
Fix sandbox log issue
afc2 is included now
Add patch for task_for_pid
Add notification if jailbreak fail
Meanwhile, the team has confirmed the availability of the latest version via Twitter as well. As this is not an untethered update, users do not need to re-jailbreak their iOS device.
Those who are facing the crashing issue on their Windows powered computer, can try the Pangu 1.2.1. Below is the download link for Windows version.
Download link: Pangu 1.2.1 for Windows
The team has recently announced that the Cydia update package for pangu 1.2.0 is coming soon, but did not mention the particular date for the availability.