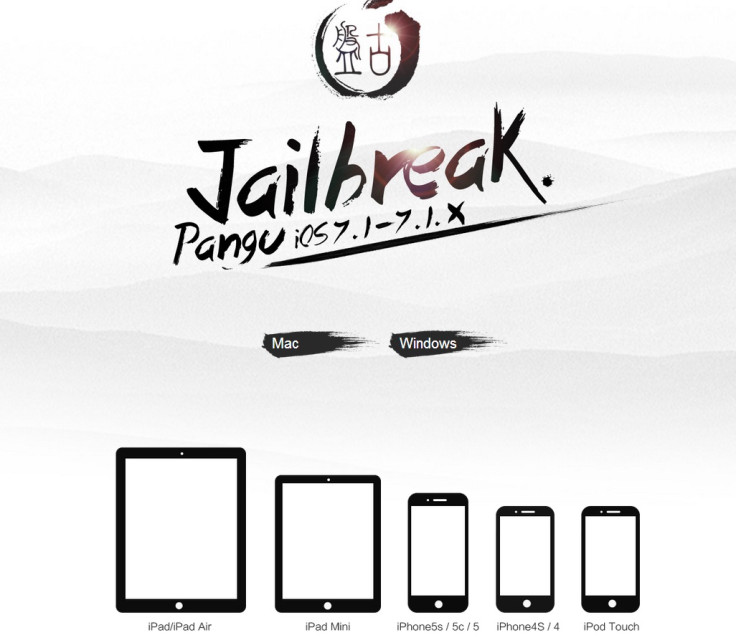 The Pangu team has now confirmed that a Cydia update for their recently released update to Pangu iOS jailbreak tool will be available soon.
The Chinese hacker group has released an update to Pangu Jailbreak utility v1.2.0 with a number of fixes for boot loop issue, sandbox log issue and other improvements.
The Pangu jailbreak 1.2.0 supports Windows and Mac, with download links available for both platforms.
Now the team has confirmed via Twitter that a Cydia update for 1.2.0 is coming soon.
Users who have successfully jailbroken their devices using previous Pangu version without any reboot loop issue, do not need to use Pangu 1.2.0.
Those users can directly install AFC2 package by Cydia developer, Jay Freeman, commonly known as saurik, reports iPhone Hacks.
The AFC2 package will offer full file-system access to a jailbroken device. Following is the release note for AFC2 package by saurik.
The AFC2 is compatible for all iOS versions including iOS 7.1 to iOS 7.1.2. Below is the download link for the package from Cydia.
Download link: AFC2