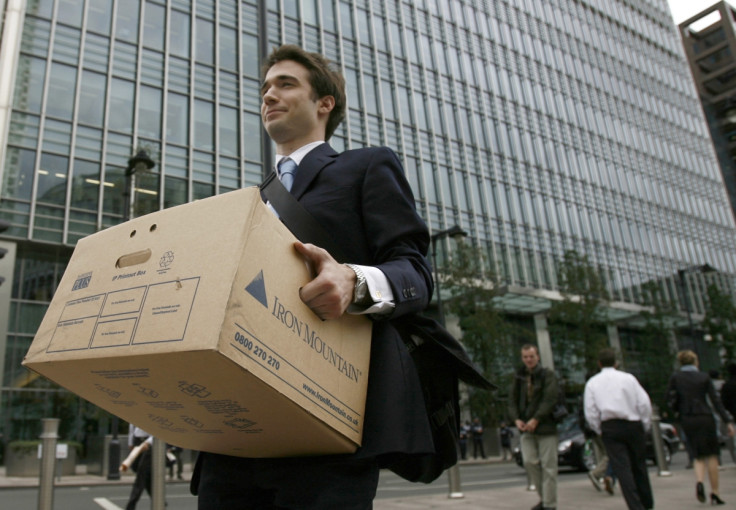 PwC is to take up new office space in Birmingham city centre, the area which is undergoing a vast new redevelopment and will be known as the Paradise Birmingham upon completion. While the construction of this office space is expected to start later in 2016, the professional services firm is expected to relocate 1,400 of its Birmingham staff to this area in early 2019, when the office building is expected to be finished.
Matt Hammond, regional chairman of PwC in the Midlands, said the company was keen to have an office space in this redeveloping part of Birmingham, which was being designed to attract a lot of employers through incentives such as more favourable tax conditions.
Rob Groves, regional director of Argent, the builder behind the Paradise Birmingham project said: "[PwC's] decision reflects the current momentum behind the scheme and the recognition of Paradise as Birmingham's exemplar commercial development."
Occupying 17 acres of land, the £500m (€634.43m, $713.06m) Paradise Birmingham project is supposedly one of the most significant redevelopment projects in the country. While earlier in March, Canada Pension Plan Investment Board agreed to fund 50% of the value of this project's first phase, it has also managed to receive backing from the BT Pension Scheme, which is managed by Hermes Investment Management, the London-based asset management company.
While this redevelopment will demolish many of Birmingham's existing buildings, it will make way for 10 new buildings that will include office premises and a hotel, apart from new transport links. It will also act as a boon to the region's economy by creating 15,000 jobs.
There seems to be an increasing interest in Birmingham in recent months. This has been witnessed with many companies such as Deutsche Bank and HSBC planning to move here after inking deals for big new offices in the city.
The PwC transaction follows Birmingham and other Midlands cities rolling out the Midlands Engine Pitchbook earlier this week. This is understood to be a plan to pitch investment opportunities to key countries such as China and the US with an objective to attract investments of about £14bn in the region. The pitchbook highlighted 33 investor opportunities, which together could create 178,000 jobs, 32,000 new homes and 57.9 million sqft of property space for the region, according to The Telegraph.