Budget 2016: Billions more in spending cuts in George Osborne's Budget as UK outlook weakens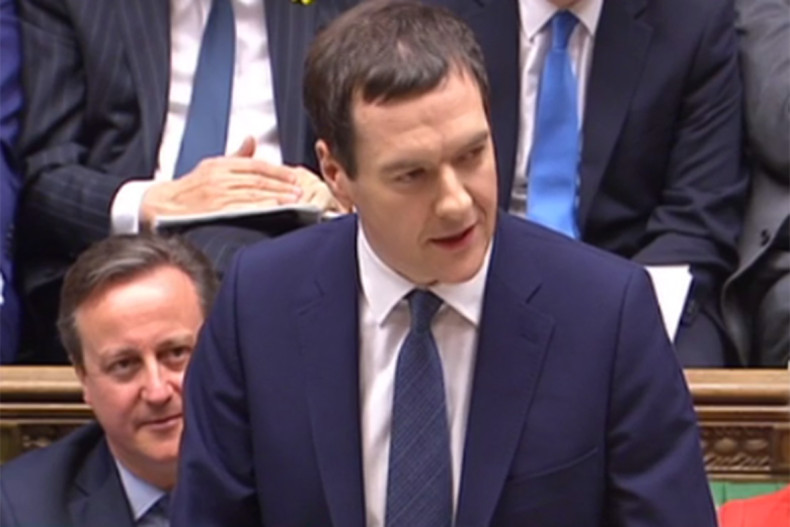 Chancellor George Osborne unveiled a further £3.5bn in public spending cuts in his 2016 Budget as the economic outlook worsens for Britain. Osborne said the extra billions would be trimmed through efficiency savings in government spending, though he did not specify how and where.
Central to Osborne's economic plan is closing the deficit in public finances, which had reached 11% of GDP in 2010 after the financial crisis tore through the world economy. Osborne originally planned to do this by 2015 during his first term as chancellor, but the eurozone crisis erupted and hurt the UK economy, meaning tax receipts were much lower than expected.
However, Osborne cited turmoil in global markets and weakness in emerging economies such as China as a "dangerous cocktail of risks" to the UK economy. The Office for Budget Responsibility (OBR) forecast growth of 2% in 2016, slower than expected but the fastest rate in the Western world.
This, he said, meant deeper spending cuts to balance the books by the 2019-20 fiscal year, when Britain is predicted to produce a surplus equivalent to 0.5% of GDP. The deficit, said the OBR, will fall to 2.9% of GDP in 2016-17 and every year until the surplus.