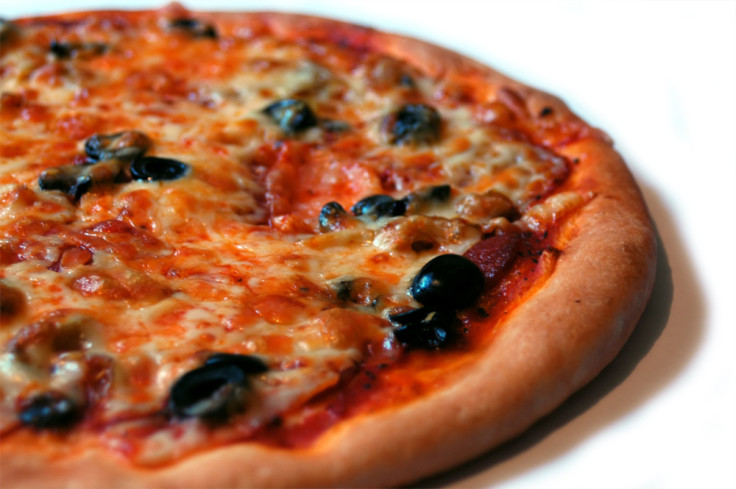 Researchers from the Illinois Prevention Research Center in the US have issued a severe warning to parents – limit the amount of pizza that children are allowed to eat as it is as unhealthy as junk food or soft drinks.
Their study, entitled Energy and Nutrient Intake From Pizza in the United States, is published in the journal Pediatrics.
The researchers say that they confirmed that pizza, which generally contains cheese and often processed meat, has high levels of saturated fat and salt.
Still a staple part of many children's diets in the US, pizza is also the highest source of calories second only to grain desserts like cookies and pie.
For seven years, the researchers studied the diets of two groups of children, a group of young children aged between 2-11 and teenagers aged between 12-18.
They found that although the number of calories children consume from pizza have gone down by 25% from 2003-2010, on any given day, about 20% of children and teenagers eat pizza either as a snack or as a meal.
On the days when pizza was consumed as a main meal, the researchers found that younger children consumed an additional 84 calories, while teenagers consumed an additional 230 calories.
When the dish was eaten just as a snack, children were found to be eating an extra 202 calories, while teenagers gained 365 calories.
"Parents should aim to curb pizza consumption, particularly as a snack where it was shown to have the largest adverse impact on children's [calorie] intake, and they should put their pizza dollars toward healthier brands," said study co-author Lisa Powell, director of the Illinois Prevention Research Center.
"This is not saying don't eat pizza. It's a nice opportunity for us to make some small changes because it's such a prevalent item in children's diets. Hopefully we can make healthy pizza the norm."