Paris Police Warning: No Topless Sunbathing in French Capital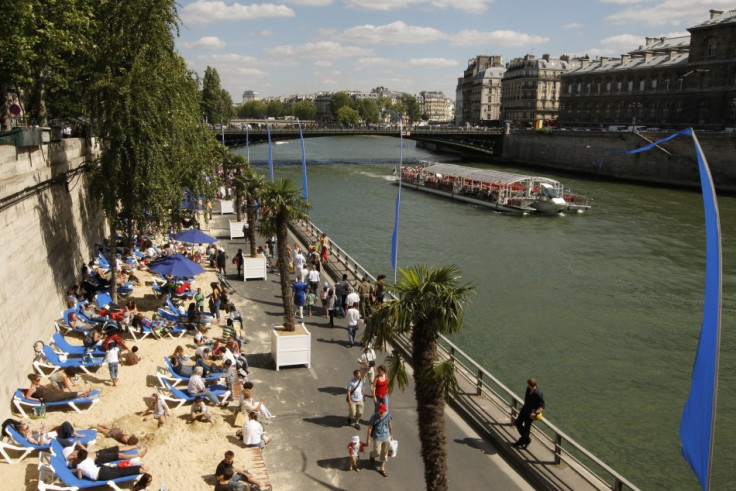 French police have warned Paris residents against taking their clothes off for sunbathing in the capital's parks or the banks of the river Seine.
Minimum dress code requirements have been set in an effort to maintain decorum in the city and the police will crack down hard on infringements.
Temperatures have been hovering around the mid-20C mark.
"When the thermometer rises a few degrees [it is okay] to put on your best bathing suit and find a little corner of grass or the welcoming banks of the Seine to put down your towel," a police spokesman said.
But sunbathers had to be aware that standards were "decent and in accordance with good morals and public order", police added.
"Any outfit that allows for the genital area or breasts to be seen constitutes sexual exhibition and is punishable by a year in prison," police added.
Those wearing inappropriate dress could be fined at least €38 (£30).
© Copyright IBTimes 2023. All rights reserved.